Hello and welcome to this article, In this article, we will giving some information about a very famous Comedian Jaspreet Singh aka LifeofPaaji, and his Biography and try to share some information like his age, income, Family, Relationships, Net worth, Some Interesting facts, Address, Contact, Social Media handles, Upcoming Shows, Next Show Ticket, Official Website, Birthdays, Shows dates, Stand-up Comedy, Merchandise, Stand-up Videos, Habitat and many more.
Jaspreet Singh Biography
Jaspreet Singh is a Stand-up comedian but before this, he was a Software Engineer. He is very famous for his comedy and Jokes. His storytelling style makes anyone laugh and he has an amazing sense of humor. Jaspreet Singh is an Indian stand-up comic who is known for his innocent and sharp observational skills. His content is mostly based on his personal stories.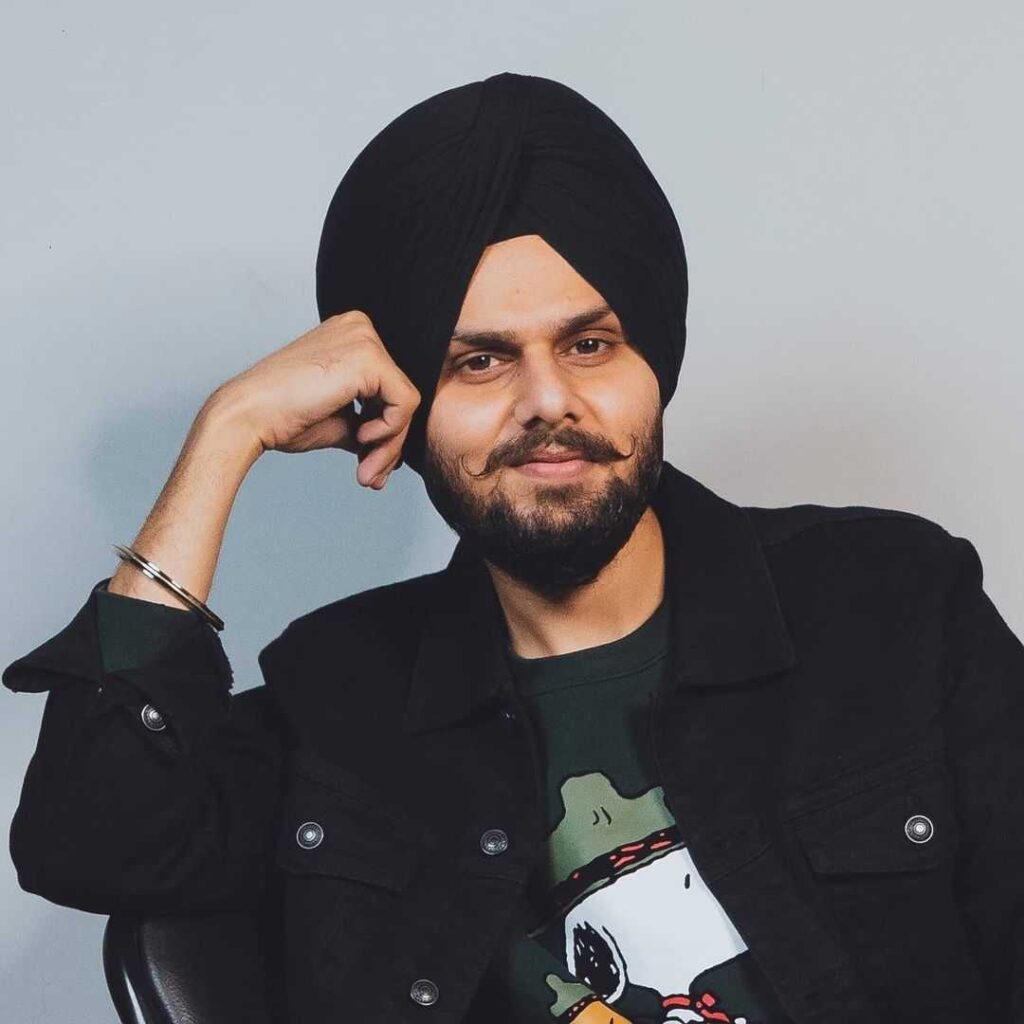 Since childhood, Jaspreet loved listening to cassettes of famous Indian comedians such as Bhagwant Mann and Johnny Lever. In the 6th standard, he wrote in someone's slam book that he wanted to be a comedian. According to Jaspreet, he didn't know anything about stand-up then, and he just wanted to make people laugh. He was very active on stage during his college days. He did theatre, wrote scripts, and was a part of his college's Bhangra dance group. This is where he realized his love for the stage.

Before becoming a full-time stand-up comic, Jaspreet worked as a software engineer at Samsung Research Institute, Noida, Uttar Pradesh from September 2011 to April 2015 where he was first introduced to stand-up comedy by one of his friends. Later, he joined Sapient, Gurgaon (an American IT company) as a Senior Associate and worked there from April 2015 to January 2018. During this time, he started his career in comedy. Jaspreet struggled a lot at the beginning of his career. Once he performed in front of 7 people, only 7 people had turned up, killing it for 85 minutes.

He has done 700+ shows (as of 2020) and performed in over 60 cities in India, the USA, Australia, United Kingdom, Vietnam, Qatar, and U.A.E. He has sold more than 23K tickets (combined; as of 2020) of his solo shows "Tu Toh Chup Hi Reh" and "Koi Load Nahi". He is often criticized for making jokes about his family. Once, he responded to that by saying he came from a very funny family who all make fun of each other and they all know how to take a joke. He also credits his family for his sense of humor. Jaspreet Singh has a podcast titled "Thoda Chill Thoda Grill" on the Gaana app. He also has a show on YouTube titled "Jassi Doesn't Like It.
In an interview, he mentioned that he left his first corporate job for the sake of paranthas. He was having odd shifts, and one day (during his 6 am to 2 pm shift), he got hungry at around 8 am, he and went outside to eat paranthas but since it was a public holiday, there was no one there. He then realized that it was not worth working there as he was not getting enough time for himself On being asked about his favorite genre of comedy that he likes to perform, he said, "Merko comedy real-life wali Karni achi lagti hai. Jo bhi main bolun log kahe ki haan ye ho sakta hai. Meri problem hai I cannot write fiction, main jinte bhi jokes karta hun and stories karta hun unka meri life se koi na koi connection hota hai. Toh usme do genre aate hai anecdoctal and observational aur mera content dono ka thoda mix sa hai."
When he uploaded his first video, he just wanted 1 lakh views so that he had something to show to the corporate clients. But that video went viral, and he became popular overnight Later, the video went on to have more than 10 million views on YouTube.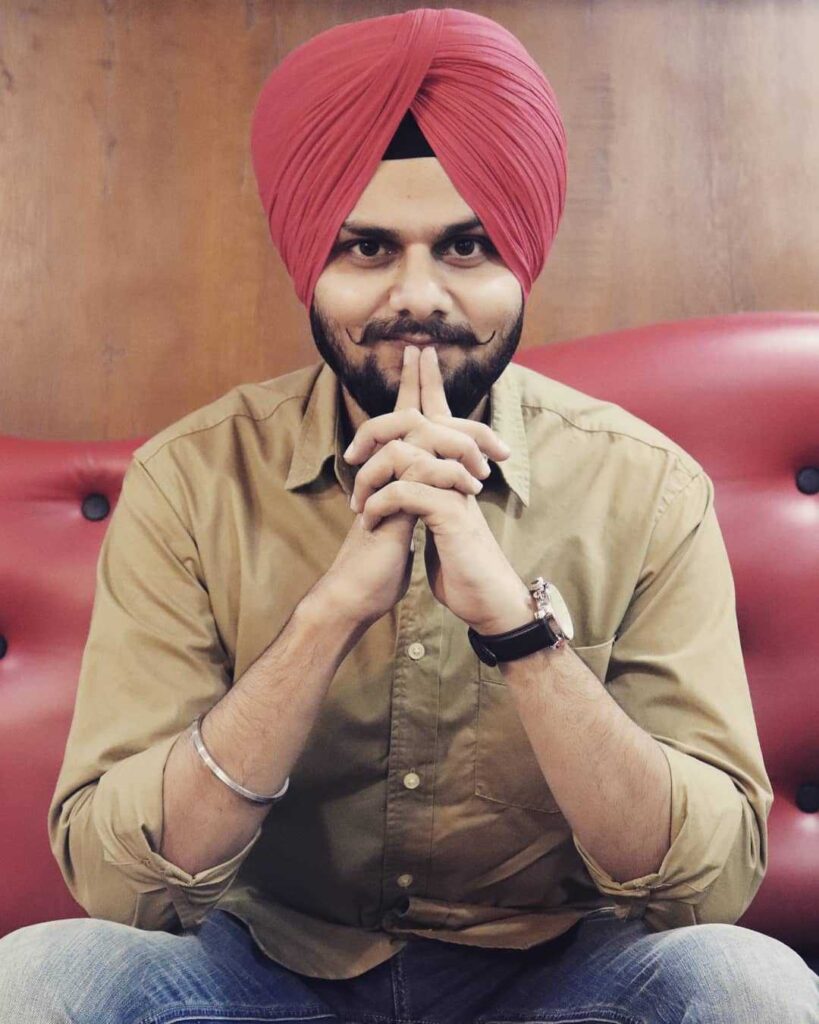 Jaspreet Singh Wiki
Real Name
Jaspreet Singh
Nickname
Jassi
Profession
Comedian
YouTuber
Debut
YouTube: Dad Saving aur Milk
Personal Life Information
Jaspreet Singh was born in Punjab, India. He was grown up by his family in Amritsar. He is very famous in Punjab and as well as around the whole country.
| | |
| --- | --- |
| Date Of Birth | 1979 |
| Age (As of 2021) | 32 |
| Place Of Birth | Batla, Punjab, India |
| Hometown | Amritsar, Punjab |
| Religion | Sikhism |
| Nationality | Indian |
| Zodiac Sign | N/A |
| Gender | Male |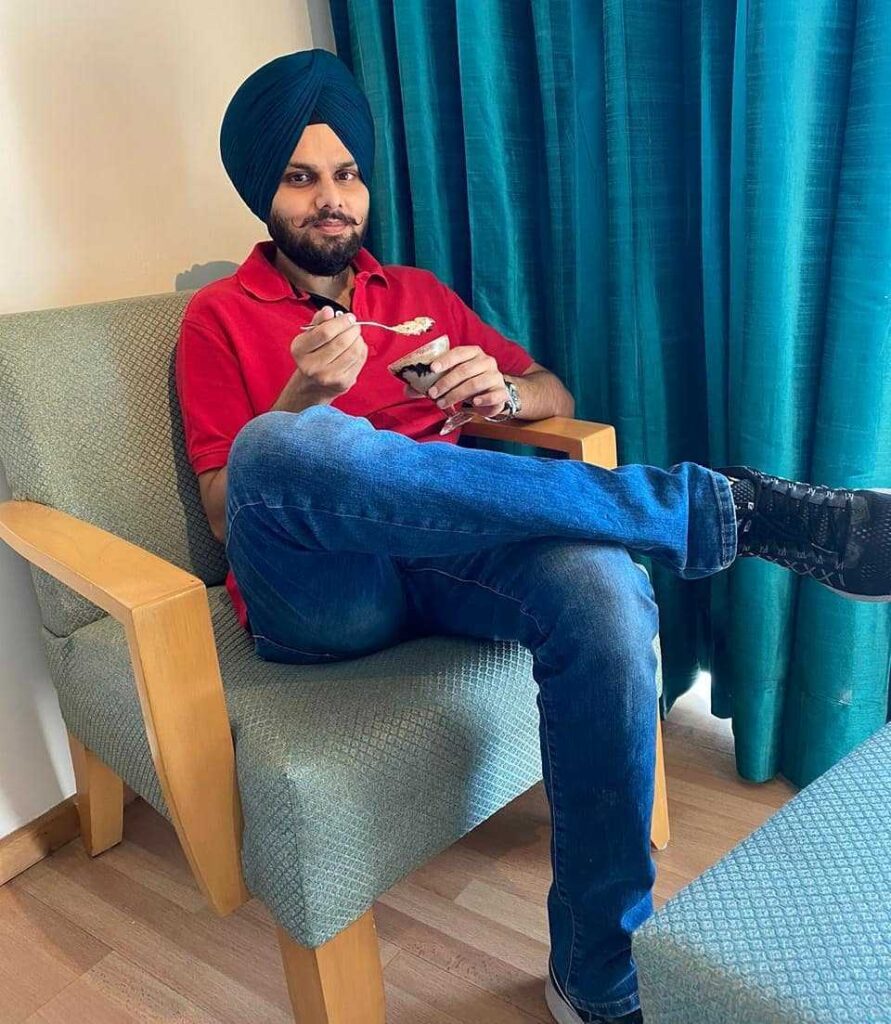 Body Measurement and Personal Appearance
Jaspreet Singh is a very healthy person and maintains his diet properly, he is having a balanced body shape and very much handsome and very much Fit. He is quite tall compared to an average height around the world. He has a very good sense of humor and he looks very cute and innocent in Turban.
Height
In Centimeter – 180cm
In Meter – 1.8m
In Feet inches – 5'11"
Weight
In Kilogram – 74kg
In Pounds – 163lbs
Hair Color
Black
Eyes Color
Brown
Body Complexion
Fair
Sexual orientation
Straight
Family and Relatives of Jaspreet Singh
Jaspreet Singh has his whole family including his mother, father, and Brother also his wife. He is a very good kid according to his parents and He loves his parents very much and makes them laugh through his jokes and a big smile. He is having a very good family and he totally takes care of his family.
| | |
| --- | --- |
| Father | N/A |
| Mother | N/A |
| Sister | None |
| Brother | Harpreet Singh |
| Wife | Harneet Kaur |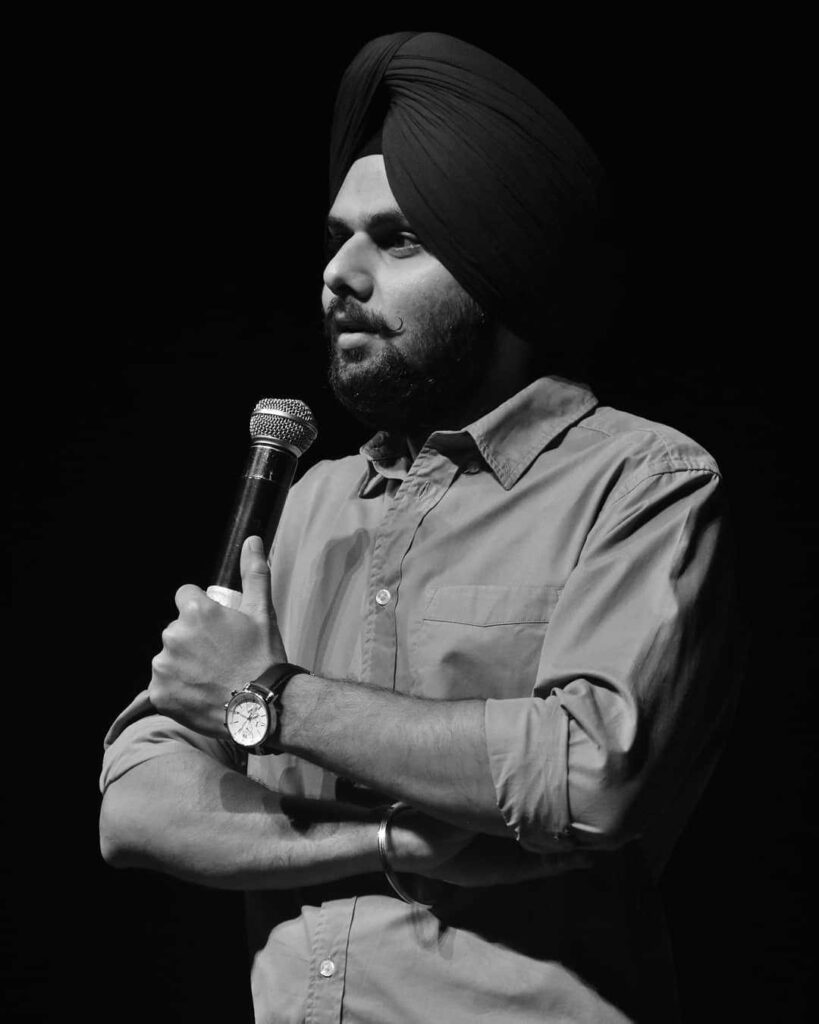 Affairs and Relationship of Jaspreet Singh
Jaspreet Singh is married to Harneet Kaur. He dated very long and later one day they both decided to get married. He is very happy in his married life. They are both strong couples and make each other laugh also, they both support each other very well and from the bottom of the Heart.
| | |
| --- | --- |
| Relationship Status | Commited |
| Marital Status | Married |
| Children | N/A |
School, College and Education of Jaspreet Singh
Jaspreet Singh is a B-Tech student and he is Ex-Software Enginneer. He did his whole education in Amritsar only. He has worked with Samsung and many Brands. But after all this, he followed his passion and Started stand-up comedy.
| | |
| --- | --- |
| School Name | Shri Guru Harkrishan Public School, Amritsar |
| College Name | Guru Nanak, Dev University, Amritasr |
| Education Qualification | BSC in Computer Science |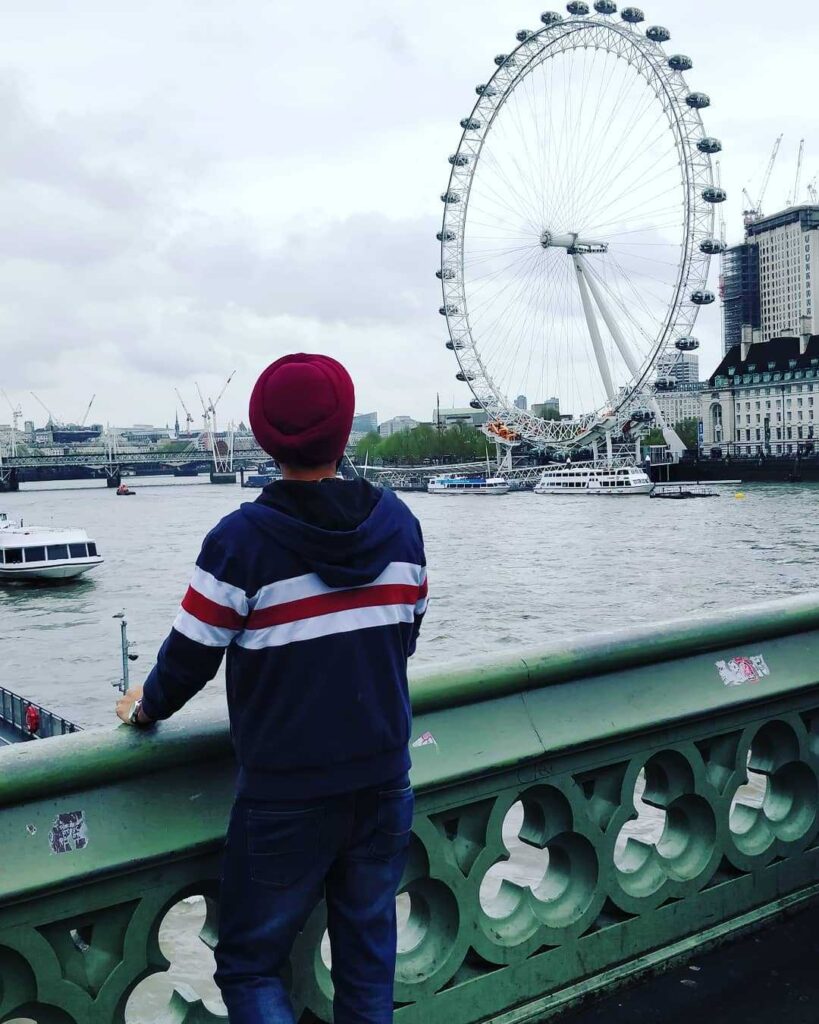 Net Worth & Income of Jaspreet Singh
Jaspreet Singh earns a very good amount of money by doing stand-up Comedy at different places as well as international trips. He's most of the show goes Housefull and all ticket go on sale during the booking period. He earns a very good amount of money but never revealed it on the Internet, but you will find his estimated income and Net income. These are predicted values not revealed by Jaspreet Singh.
Source Of Incomes
YouTube
Stand–Up Performance
Monthly Income (Estimate)
$1K – $10K
Net Worth (Essistamate)
$50K
Contact Information of Jaspreet Singh
Jaspreet Singh is a great comedian also a great influencer, he always makes people laugh through his reels and small comedy video on Instagram. Jaspreet Singh now creates content on many social media handles. He announces his next show or upcoming show on his social media account. Here below you will find all the social media links.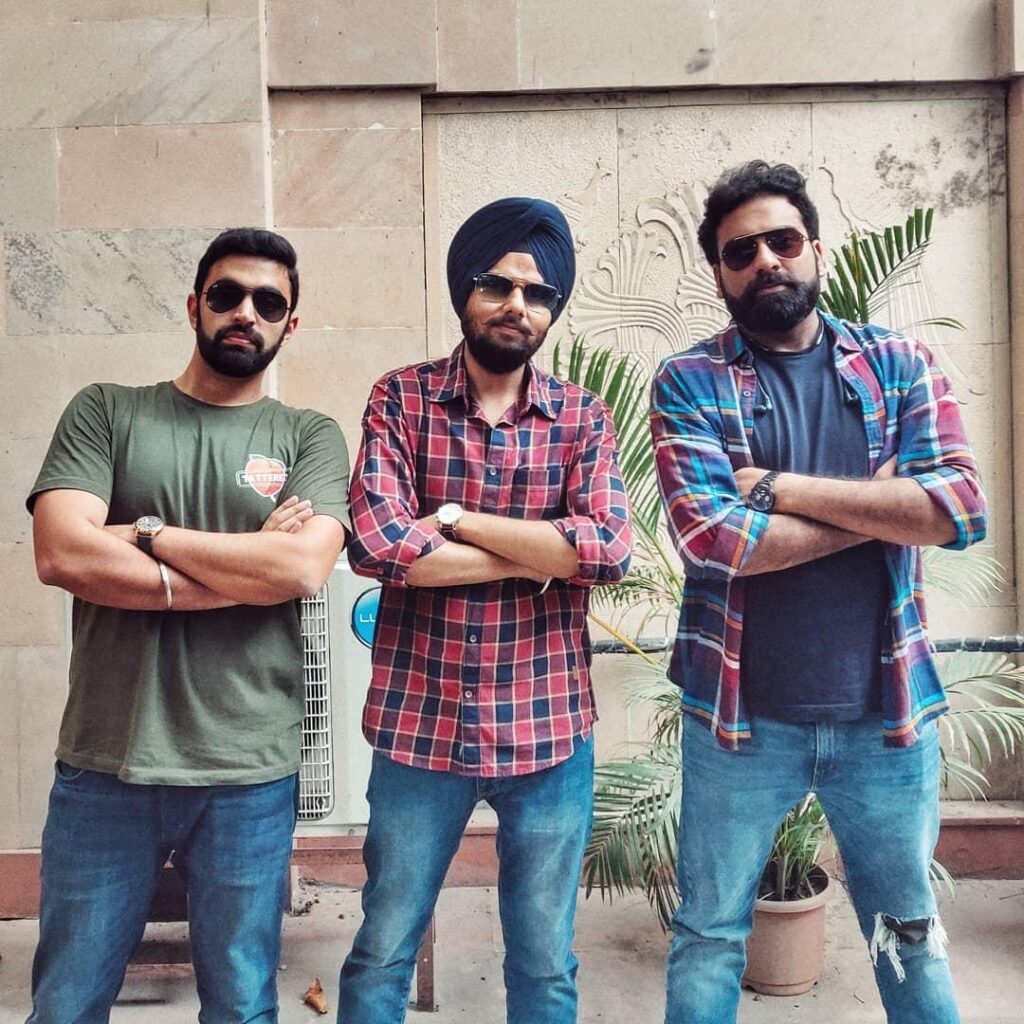 Also Read:
Less Known Facts of Jaspreet Singh
Jaspreet Singh is a very innocent and simple guy but there are some interesting facts you must see once. These facts are taken from different resources around the Internet.
Jaspreet Singh is married to Harneet Kaur.
Jaspreet Singh consumes alcohol.
Jaspreet Singh was a Software Engineer before doing Stand-up comedy.
Jaspreet Singh struggled a lot in his carrier and now he is earning a very good amount of money.
Jaspreet Singh has done many International Shows in very different countries.
Popular Videos Of Jaspreet Singh
Most Searched questions
Who is Jaspreet Singh?
Jaspreet Singh is a very famous Indian Stand-up comedian but before this, he was a Software Engineer.
Why is Jaspreet Singh famous for?
Jaspreet Singh is famous for his personal Stories comedy and Jokes.
Does Jaspreet Singh cosume Alcohol?
Yes, he consume alcohol.
When is the next show of Jaspreet Singh?
Jaspreet Singh next show will be announced on his Social Media Acoounts.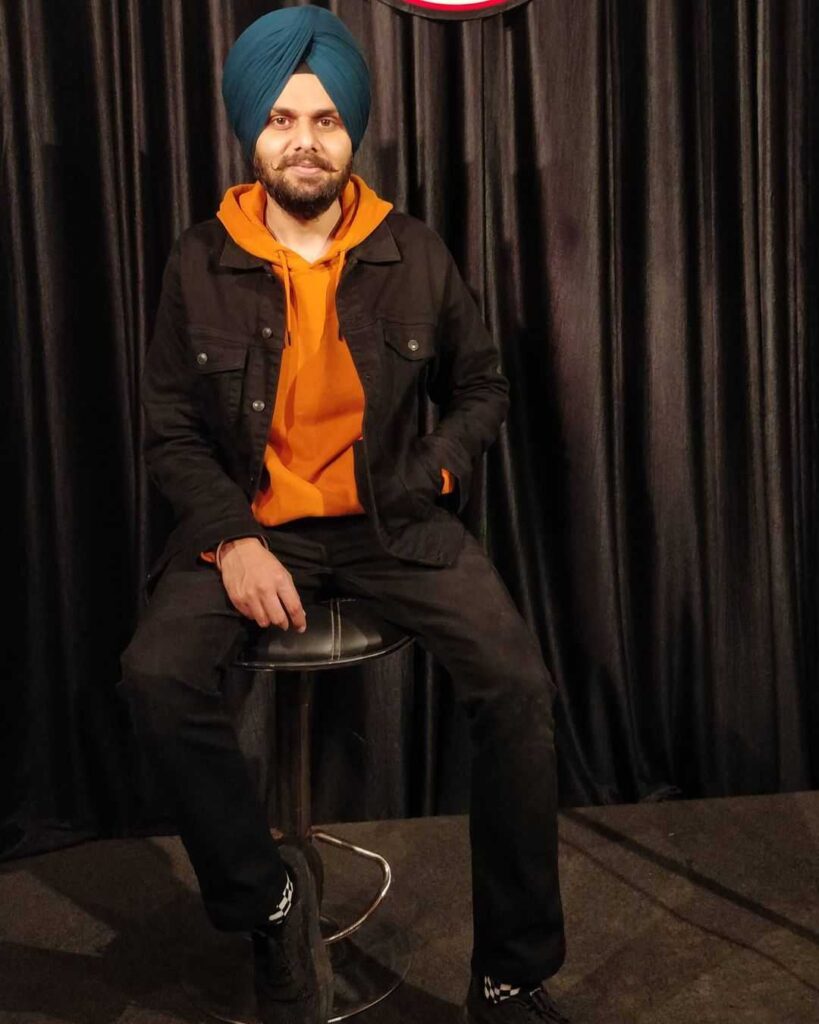 Conclusion / Final Words
So, this is all About Jaspreet Singh including his name, Age, Family, Net Worth, Height, Weight, Upcoming Shows, Comedian, and more. We know many Information is Missing, We will update this article as soon as we get More Information About Him. If you Like this article let us know in Comment Section. Thank You.