Hey Lovely People, Are You Looking for the Best Beauty and Fashion Influencer to Learn and Master in Makeup and Show Some Style. So, in this article, we are Going to See Some of the Best YouTube From which You can Learn Lots of New Things About Makeup and Fashion.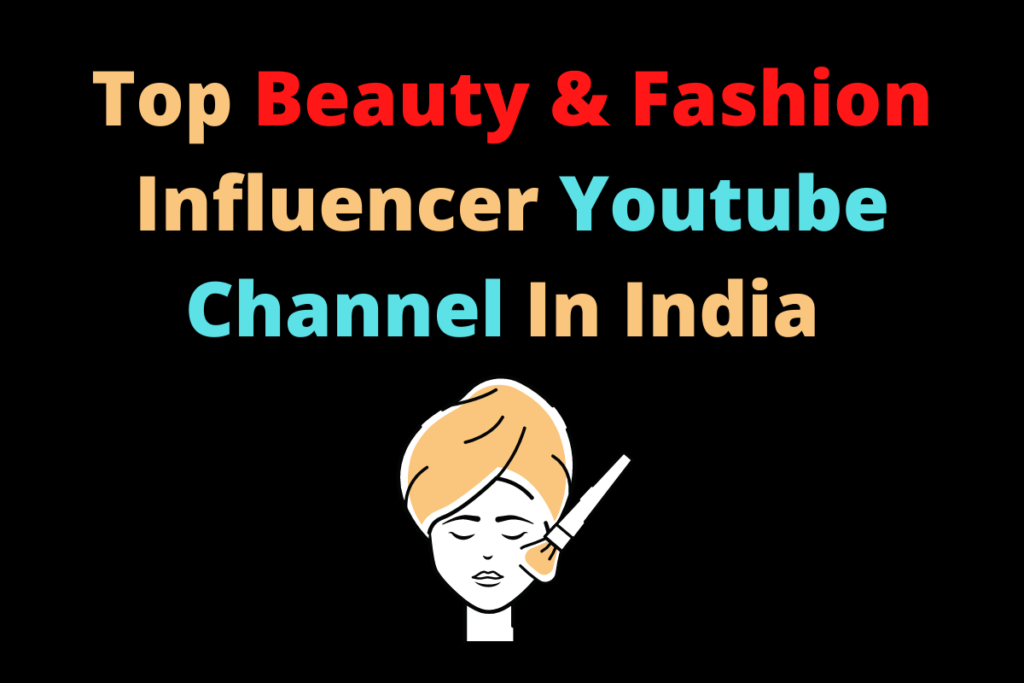 Top 7 Fashion Influencer in India
YouTube is one of the Biggest Platforms where you can Show your Skills and Make Some Real name and Fame and Obviously Lots of Money. But, to Survive and Grow is Very Tough Especially, in such a field where is there is lots of Competition. Fashion and Make-up Tutorials YouTube Channel is among them. So, there are lots of Makeup and Fashion Influencer Channel. So, Among them, We Have Chosen Some Best YouTubers who can help you Teach Makeup.
List Of Best Make up and Fashion Influencer YouTube Channel in India.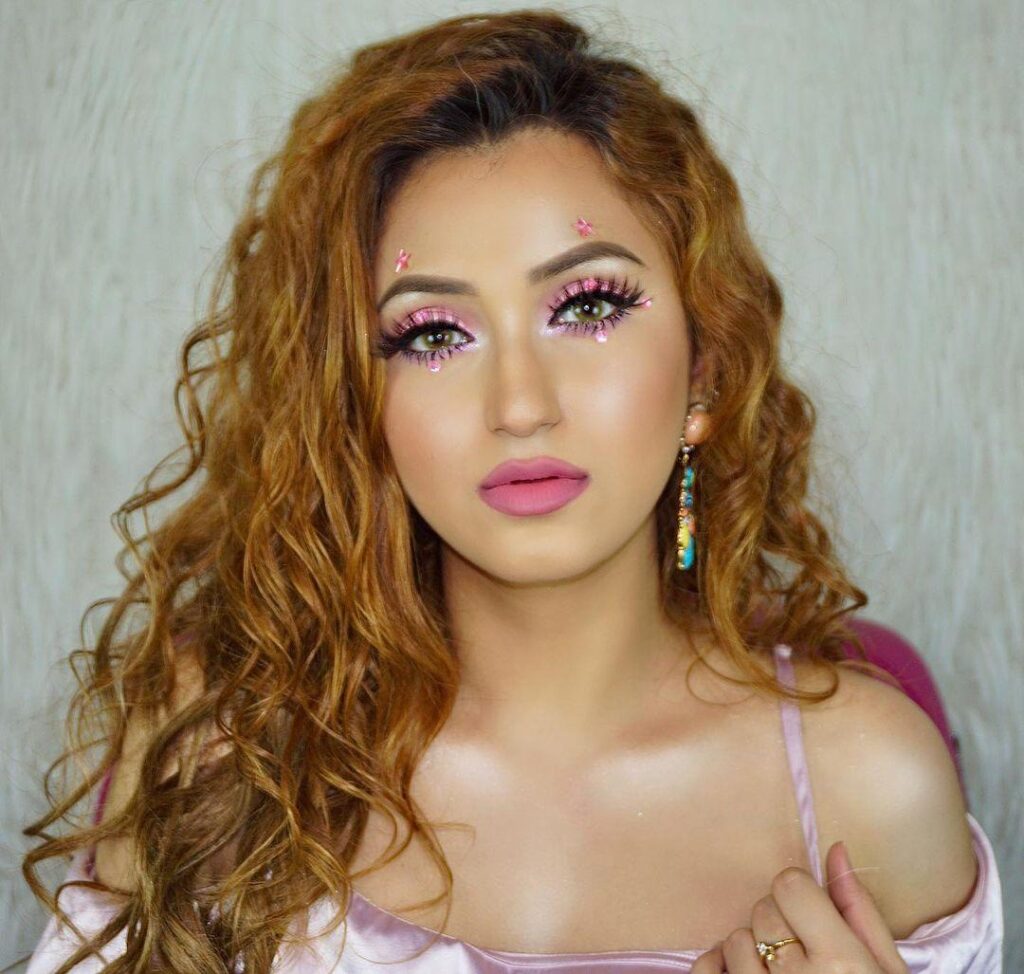 Aishwarya Kaushal was born on 5 July 1993 in India. She is the one and only child of her parents. She was born near Delhi or in Delhi, She spends her childhood in Delhi and done Her basic Schooling, College, and Graduate in Mass communication.
Aishwarya is One Of the Finest and Underground Fashion Influencer In India. She is From India, but her English Speaking Accent is like a Foreigner. She has More than 100K+ Subscribers on Youtube. She Started her Youtube Channel with a Motive to Teach People Make up Tutorials. Aishwarya has a Good Styling Scene and You can Definitely Learn Many from her.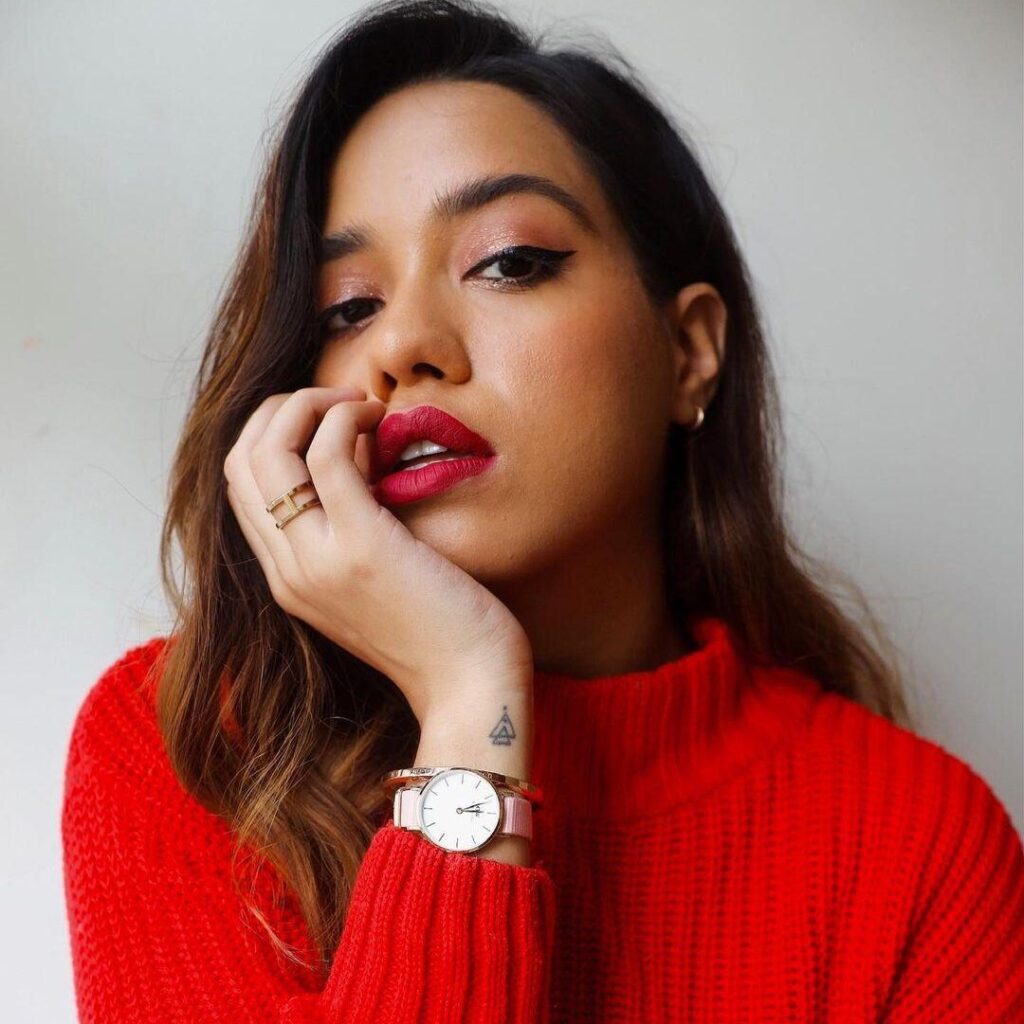 Debasree Banerjee is a famous Beauty and Fashion YouTuber and also a Social Media Star and Influencer. She is from Assam, India, and following her passion. But currently, she lives in Mumbai nowadays and started her's clothes and Beauty Product Business. She is well educated but later she decided to follow passion instead of going for a job. She is very professional and serious in her work also she loves to travel a lot and travels a lot into different countries and continents.
Debasree Banerjee has 266K+ Subscribers on YouTube. She is one of the Finest and Popular Fashion Influencers in India. Debasree is from Bengal and Make One of the Best Make up tutorials On YouTube In Hindi. She started her YouTube Channel on 23 August 2009.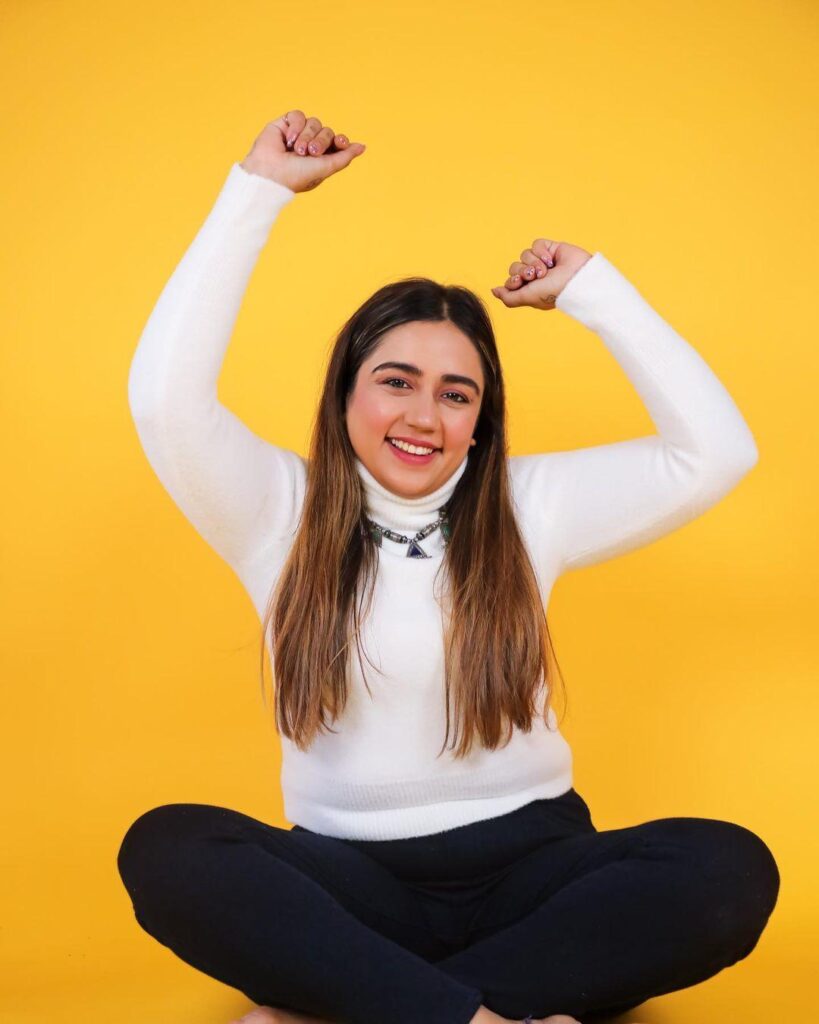 Komal Narang is also featured in a TEDxTalks video where she talks about her past and Childhood. Komal Narang is married to Lucky Singh and Having a Kid name Ivaan, he is very cute as well as very famous. Komal Narang was born on 16 September 1990. She lives in New Delhi, India.
MyHappinesz is the official YouTube channel of her and it's a big channel with over 348K+ Subscribers and having more than 60+ Million Views.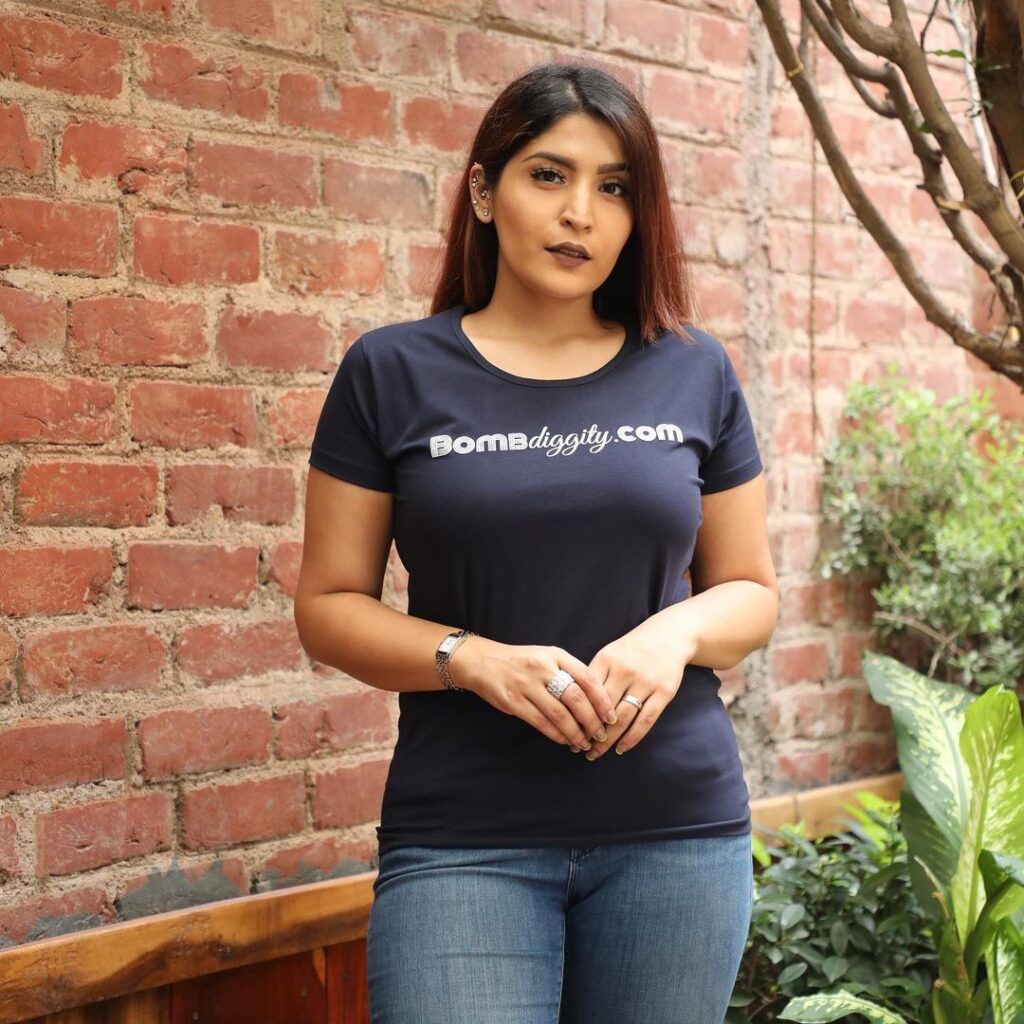 Shreya Jain is a Famous Makeup artist, Fashion influencer, and a Youtuber.Shreya Jain was born on 25 January 1995 (Age 25) to a Middle-Class Family in Delhi. She knew or her makeup tutorial and Fashion Trends on YouTube. She is also known as a YouTube Sensation Queen. She started her YouTube Channel on 28 August 2010. Till now, She has More Uploaded Lots of makeup Tutorials and gain More than 670K+ Subscribers.
Shreya was interested in Markup and Fashion from his Childhood. She is a Self Taught Markup artist and a Beauty Guru. She had Completed her Education in the Capital Of India Delhi.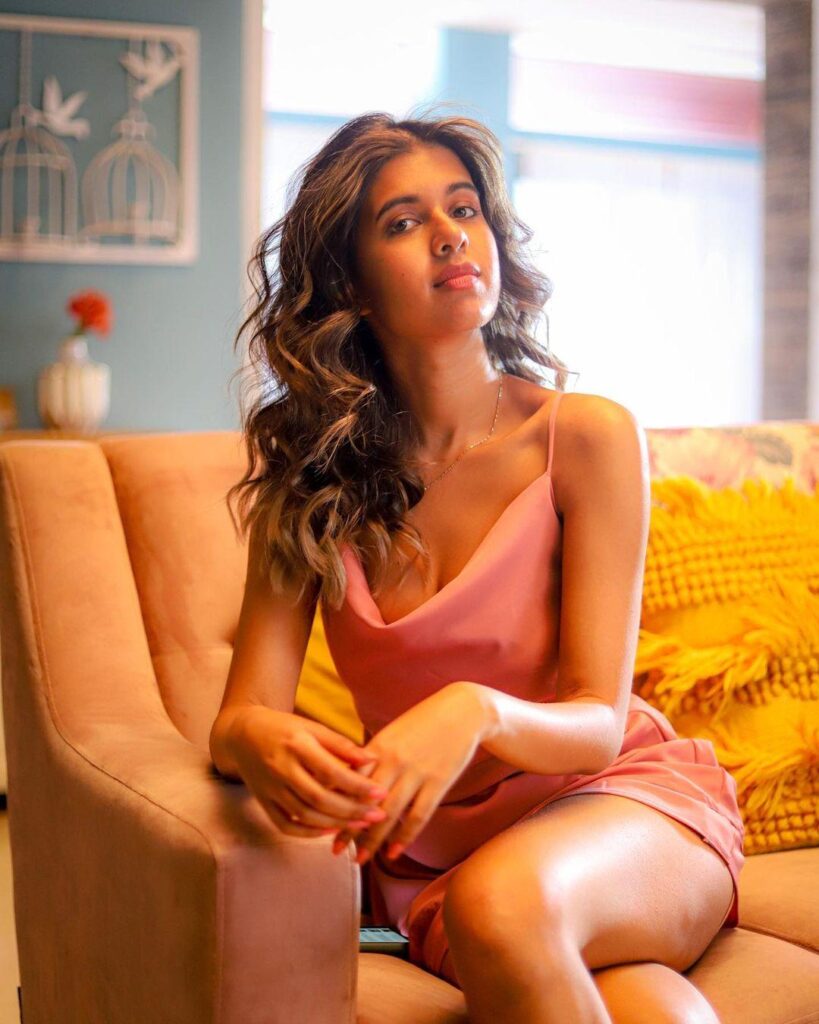 Sejal Kumar is a very famous Indian Fashion Blogger, Fashion Influencer, Indian Actress. Sejal Kumar was born on 1 January 1995 (Age 26) in New Delhi. She did her schooling from New Delhi at The Mother's International School and later she went to Shri Ram College of Commerce for her Graduation in economics. But now she is a famous Youtuber and a Fashion blogger as well as Fashion Influencer. She has done many youtube collab for web series. She is now started to do a music video and upload many music videos on her youtube channel.
Sejal Kumar joined YouTube on 14-August-2012 and at this time she has more than 1.3+ Million subscribers and more than 198+ Million views on her Official YouTube Channel. Youtube is the official source of her income.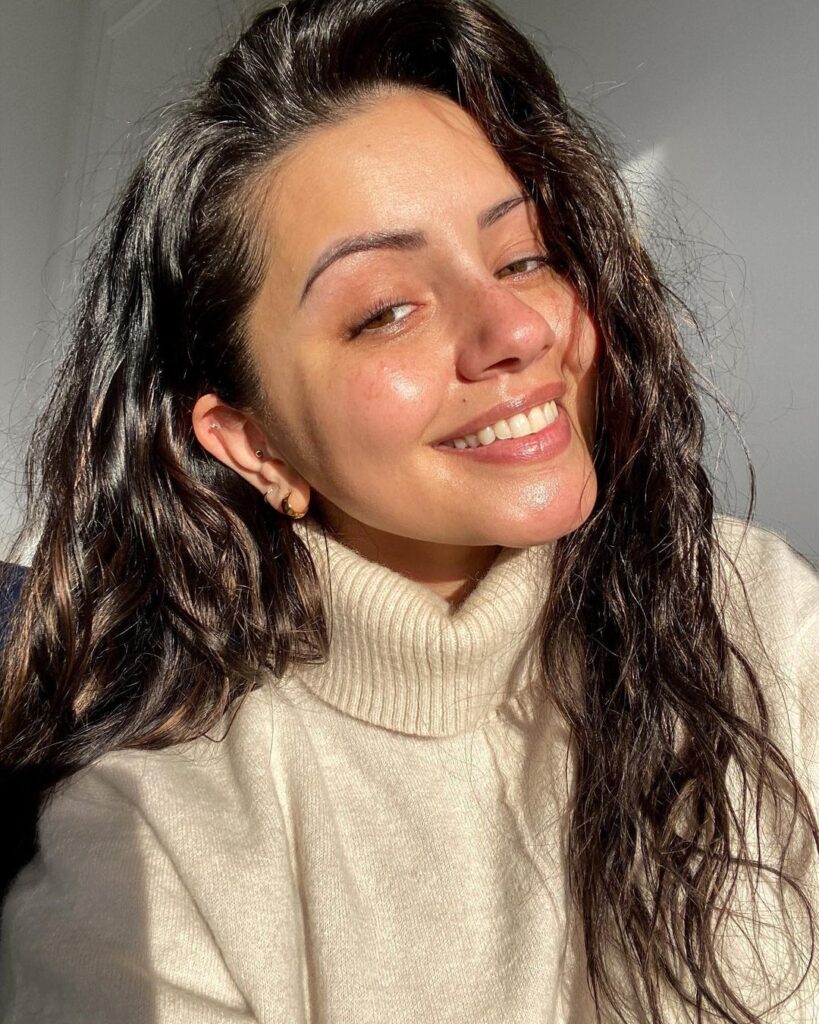 Kaushal is a Popular Makeup artist and a YouTuber from England. She has gained lots of fame in the makeup industry. Kaushal started her YouTube Journey on 5 July 2010. She has more than 2.4+ million Subscribers on her YouTube Channel along with 1M+ followers on Instagram.
Kaushal was born on 9 August 1988 in England. She belongs to a Gujarati family. Kaushal holds an Indian-British Nationality. She completed her Education at England School and College. Kaushal had an interest in Markup from her Childhood. Her Mother work on Avon Company and She loves to Play and Doing Markup with her Mom. Before Making her Carrier in the Makeup industry, She used to Work on a Normal job on PR from 9 to 5.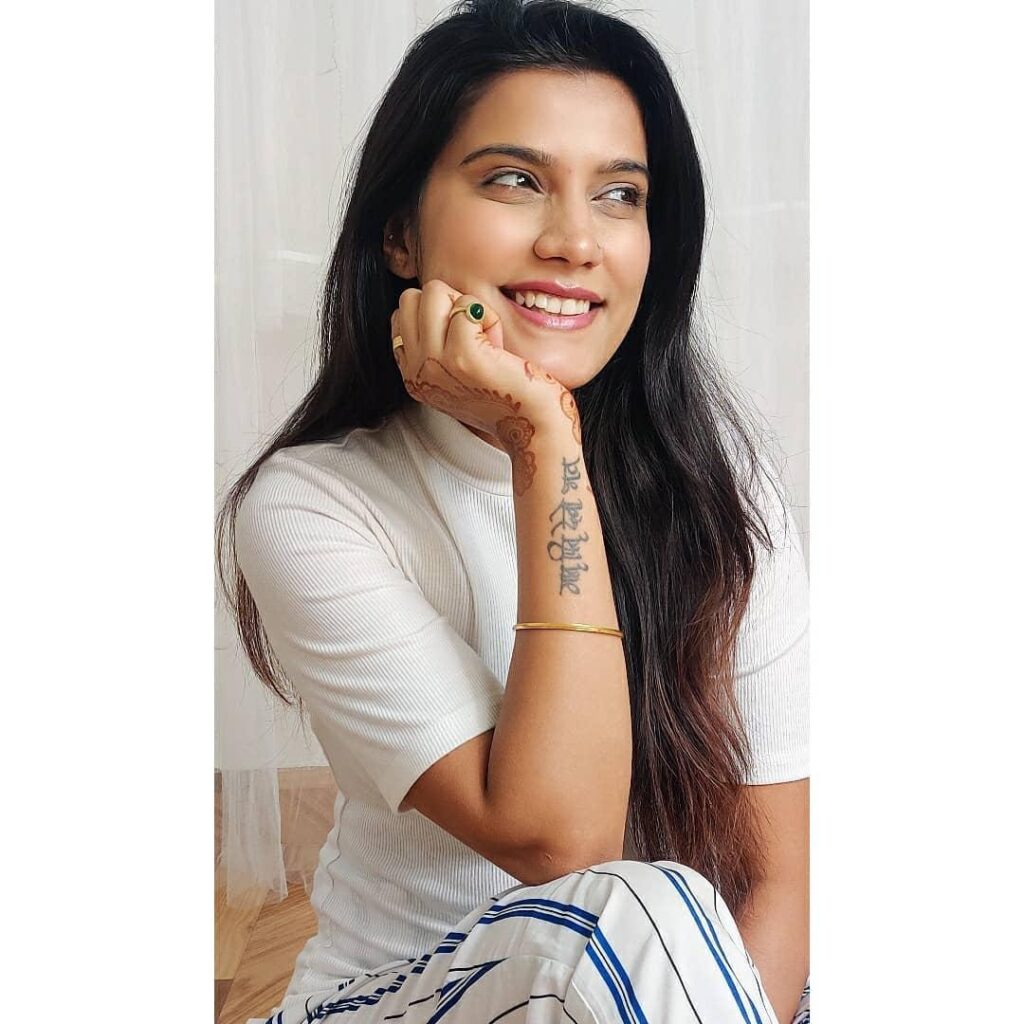 Komal Gudan is one of India's best Beauty and Fashion Influencer as well as a Youtuber. Super Style Tips is the official YouTube channel of Komal Gudan. Where she Upload fashion and beauty types content on her channel in a very Special and funny way which makes her's video so real and clean. Komal Gudan YouTube channel Super Style Tips have more than 3 Million+ Subscriber and more than 341+ Million views. This shows that how famous she is and why is one of the best Beauty Youtuber.
Komal Gudan was born on 30 June 1993 in Jaipur, Rajasthan. She has an MBA degree, after qualifying her's Education. Her's father has a government job and also her Brother has a job. Before YouTube, she was also doing a Private job of 11 to 7, But one day at the office when she has no work to do, Where her brain clicked an idea of creating a beauty-related YouTube channel because she had proper real information about it so, she checked her bag and found 5 Lipsticks inside the bag, and started making her's First Video in the office, The video went almost Viral and audience rushed and reached to her and her YouTube carrier started from there.
Conclusion Of Best Fashion Influencer Of India
So, this is a list of the Best Fashion Influencer in India. So, If You like this article let Us Know in Comment Section. thank You.