Who is Sevou?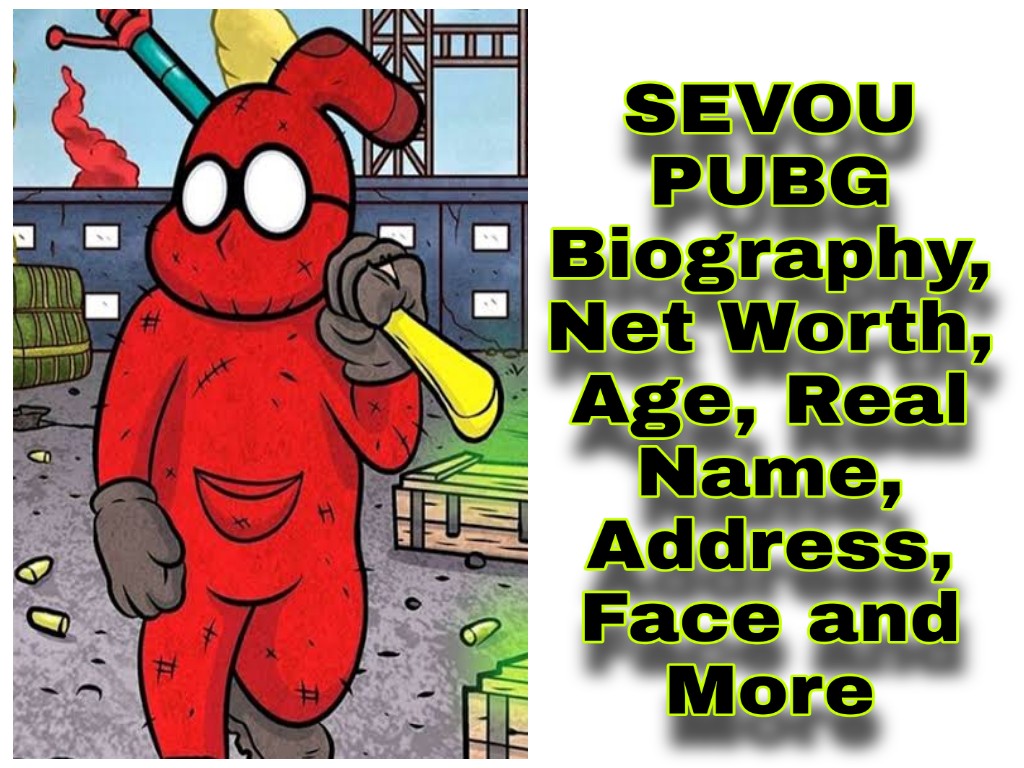 Sevou is a popular PUBG Mobile content creator from Sweden. He's the younger brother of Levinho. He has over 4.2 million subscribers on Youtube. He mainly uploads their gameplay in solo Vs squad. He likes to include funny jokes and memes in his videos to entertain followers.
He uses to play pubg in his iPhone x device with the help of three fingers + gyroscope. He is very famous in Sweden. He also used to play pubg mobile for a long time so he is able to get a perfectionist title.
---
When Sevou Started PUBG Mobile?
Gaming has been with Sevou since he was a kid, but he took a long break from all sorts of games for a couple of years to focus on his studies. By the end of 2018, he joined her brother Levinho's videos, where he played the role of 'the president'.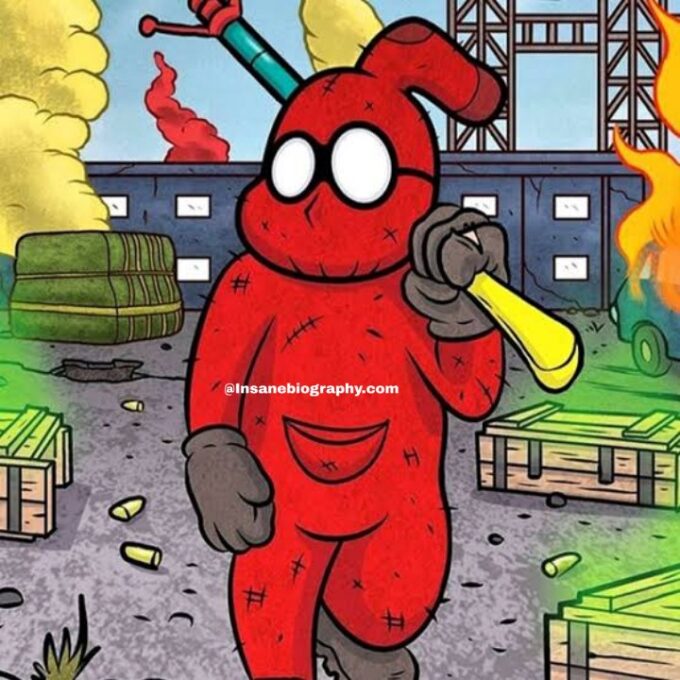 A couple of weeks later, He started his own YouTube channel. Gaming is his full-time job now since he took a break from my university studies. Besides gaming, he likes to stay active, explore nature, and spend time with family and friends.
---
Sevou Personal Information :
The real Name Of Sevou PUBG Player is Spoidermon. He grew up in a suburb of Stockholm in Sweden. Sevou dream was to become an architect. So he took several years to break from all games to focus on his studies. After five failures, He finally got accepted into the Architecture program at KTH Royal Institute of Technology in Stockholm.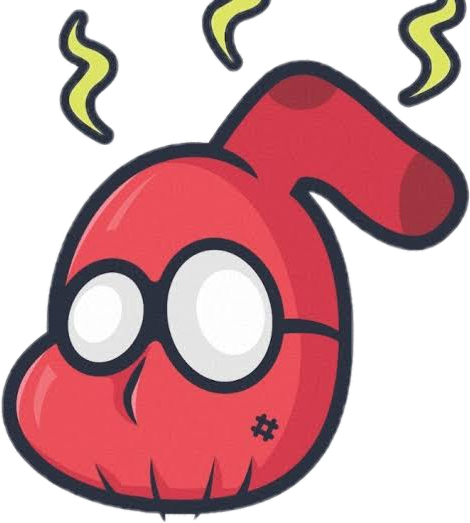 He only has two courses left until he gets his bachelor's degree in Architecture. Sevou favorite player is his own brother Levinho. His favorite food is Pasta he loves Italian foods. He likes to play and watch football.
---
Sevou PUBG Information :
The PUBG ID Number of Sevou is 5181866304 and the PUBG Character ID is Ṃ¤Sev̴ou̴. He is paly PUBG on iPhone and iPad. When he playing on the iPad, he uses the 6-fingers claw on the full gyroscope and extremely high sensitivity. When on an iPhone, he uses 3 fingers claw with similar sensitivity. his Favorite moment in PUBG Mobile is when he broke his personal kills record of 36 kills the first time. He is Pro Player with more than 4+ KD in All seasons.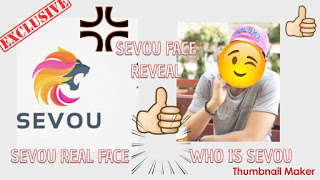 ---
Sevou Social Media Information :