In this article, we are going to see In deep Wikipedia of Abhishek Anand Popularly known as Gyaani. Gyaani 2.0 had more than 4 lakh subscribers on his main YouTube Channel. His Real Name is Abhishek Anand. Gyaani 2.0 Biography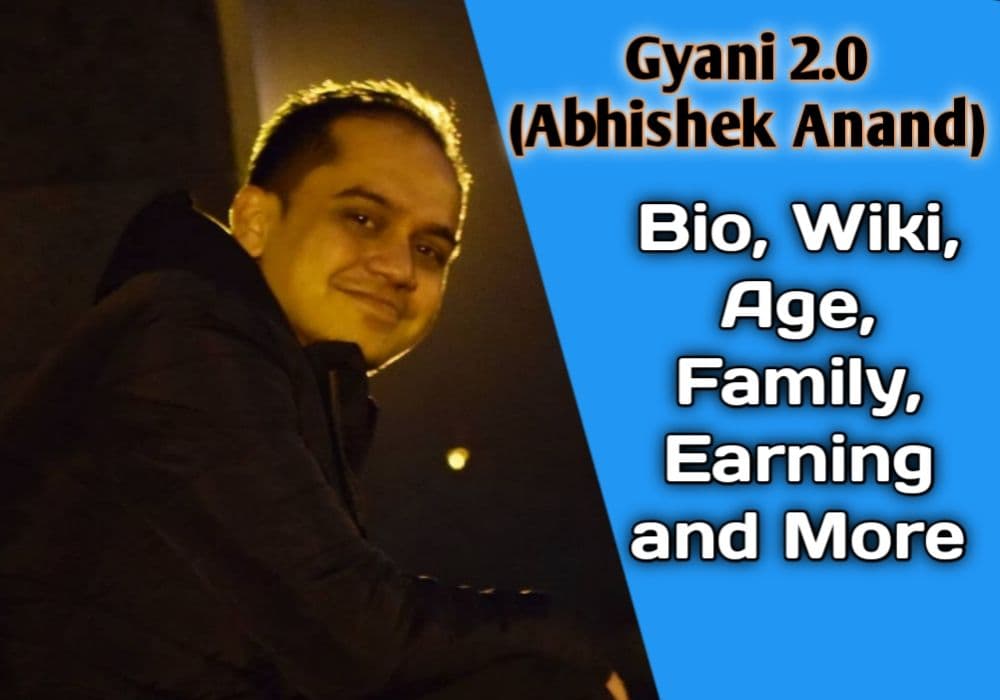 Gyaani 2.0 Wiki
The real name of the Owner of the Gyaani2.0 YouTube Channel is Abhishek Anand. He was born on 19th July 1991 (Age 29 as of 2020) in New Delhi, India. His Friend Circle includes Samrat Gaur, Mahesh Keshwala, and many others.
Gyaani 2.0 is a daily entertainment youtube Channel that shows where he talks about the news and topics that matter to him and should matter to Us. He tries to make entertaining content and represent his personal thoughts in the most entertaining way. Gyaani 2.0 started his YouTube channel on September 12 2016 and today that channel has more than 4 lakhs + Subscribers. He also started his 2 channels where he uploads vlogs and Gaming Videos. He Also Makes Distracts. Recently He Made a Distract On TikTok.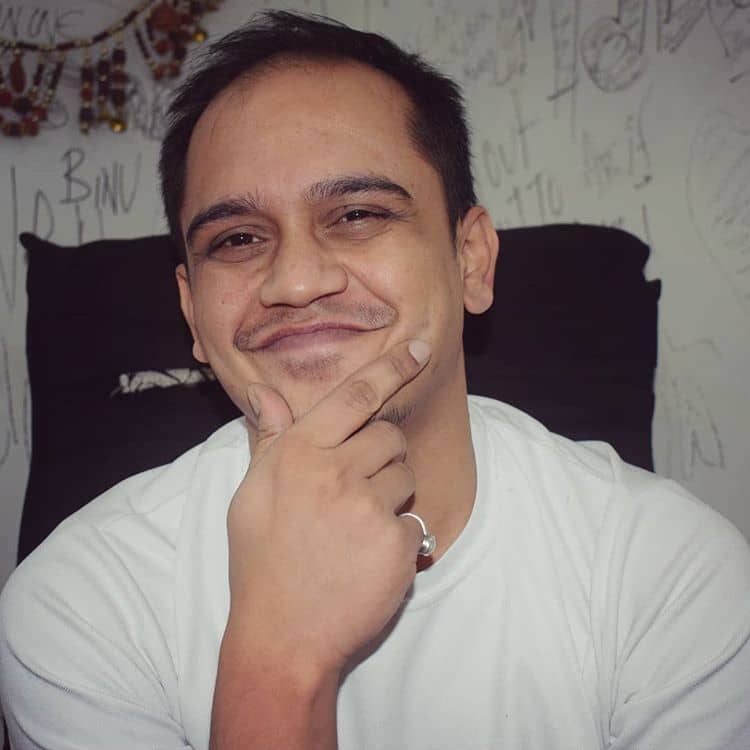 ---
Gyaani 2.0 Personal Life
In the beginning, Abhishek wants to make his carrier in Animation. So, he took admission in Arena Animation. But, due to the family's Economical Problems, he left the study and Stated doing jobs. He did jobs in many places and many companies such as Bajaj Allianz Life, Lenskart, etc.
If we talk about qualifications he Passed 10th from RPVV LN (Delhi) in 2008. 12th Passed from RPVV LN (Delhi) in 2010. Complete Graduated from School of Open Learning (D.U.) in 2014. Six Sigma – Green Belt Trained. NIIT – HTML trained.
---
Gyaani 2.0 Biography
Abhishek has Address himself as " My name is Abhishek and I'm too old to do things that I'm doing right now and most of which are stupid, idiotic, and ridiculous but guess what? I already know that. I remember my whole life was based on "log kya kahenge" "ye mat Karo-Vo mat Karo, badnami hogi" don't dress like that, don't act like that, don't talk like that and I always tried to adjust my attitude with all the feedback and suggestion that I received but lately I realized that I was not happy with the person I have become and because of which I started to stay alone, depressed, angry all the time, avoiding people and then started to hate everybody I met or have ever known.
Then one day I realized We only have this life and now even if I try to bring back my childhood or the moments where I could have done this stupid stuff. I can't do that and I don't want to feel bad about myself after 50 years when I'm on my death bed feeling like a loser that I could have done many things but couldn't because I was too busy living a life that people wanted me to live. Thus here we are, I'm doing things that I wanted to do, whenever I wanted to and wherever I wanted to do."
---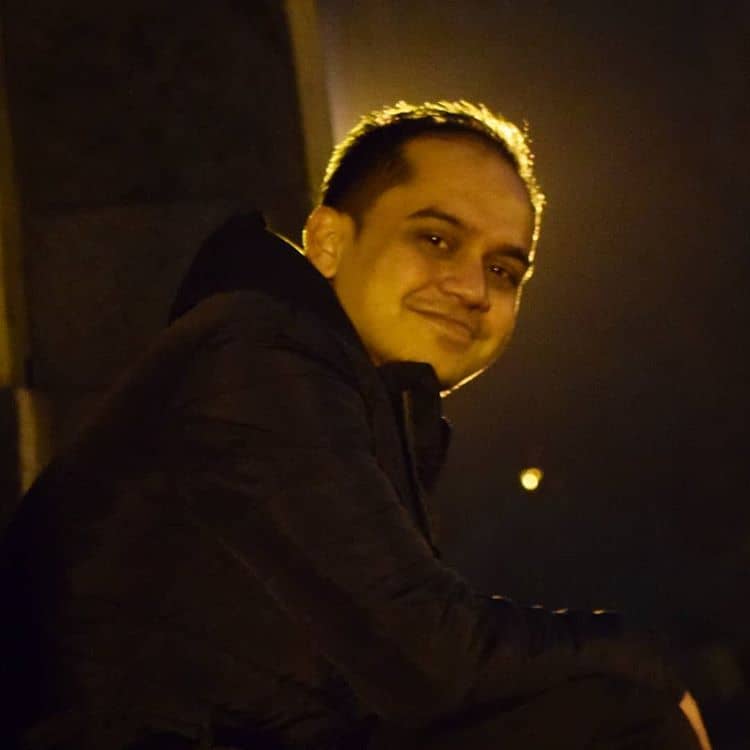 Gyaani 2.0 Earning
Abhishek has 2 YouTube channels with 4 lakhs + 50k Subscribers. He also Doing Paid Promotion on YouTube. He has an Instagram account with 40k+ Followers but not doing Promo on Instagram. If we talk about Abhishek's average earning then it will not be less than 2 – 4 Lakhs per Month.
Gyaani 2.0 Controversy and Facts
Abhishek Comes in Controversy with Jayesh. Jayesh Claimed that thugesh has Used his Punches and Dialogue in his Videos. But, he didn't give credit to him. So, Abhishek Comes in front and Defends Thugesh. But, This Controversy came to an end with a Thugesh sorry message to Jayesh.
Abhishek is a Bihari, Born in Delhi.
Gyani Used to call his subscribers #broseena.
He is Youtuber, Singer, Rapper, Graphics Designer, Web Developer, and Many More.
His professional career to pursue my dream of being creative and making videos.
---
Gyani 2.0 Contact Information