YOGI BABA is an Indian YouTube channel with over 440k+ subscribers and having more than 63 million+ views and still increasing Rapidly. Yogi baba YouTube Channel is Owned By Anuj Sahay, Yogesh Sharma, and Rajeev.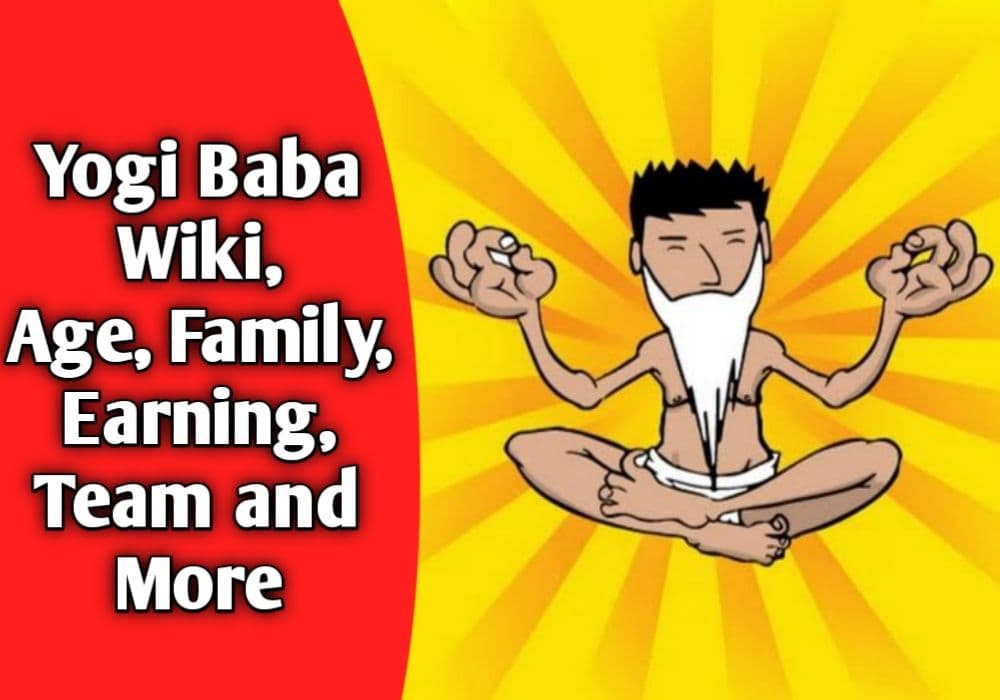 ---
Yogi baba Wiki :
Yogi baba YouTube channel is very much popular for its comedy and rant videos. The most popular series in this youtube channel is their nutshell videos. Yogi baba nutshell video is very much famous also fun to watch and the youtube audience loves their creativity. They have clean content with full sarcasm and they are very professional in it. They make people laugh by pure comedy without using any abusive words and without breaking any youtube community guidelines.
---
Who is the Founder of YOGI BABA?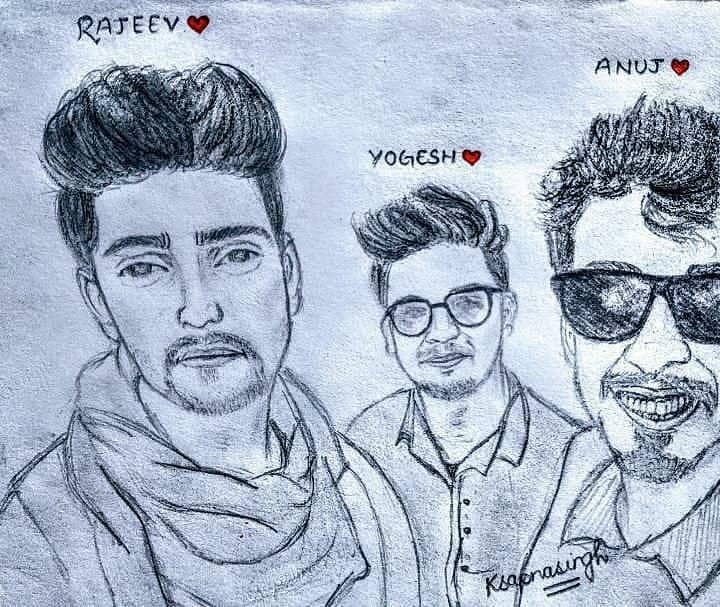 Yogi Baba is founded and created by two people at first but later another member joined and now there are three members having the co-founder title of their channel. Yogi baba is founded by Yogesh Sharma, Anuj Sahay, and Rajeev Kumar. They are best friends and share equal revenue all three by 33.33% and they all work together and provide the content every week. . They live in Mumbai and Delhi. Yogesh Sharma's nickname is yogi and everyone called Yogesh Sharma a yogi, therefore the channel name is YOGI BABA. Yogesh Sharma is a graphic artist and writes the script for their video and Anuj Sahay does the voiceover and having a very beautiful voice. Rajeev Kumar helps both of them in making videos and other content.
---
Yogi Baba YouTube
Yogi baba uploaded their first video on 10 May 2016 with the title "life in a Kendriya Vidyalaya". Later, They Work On Yogi Baba Channel and Make them Gow. Just before Reaching to 10000 Subscriber Milestone. YouTube Ban There Channel. After So Many Email YouTube Doesn't unban Channel. After the ban, the Difference between these three friends risen and they get Apart from each other.
After Some Year, They meet Again and initiate an Idea to Make a New YouTube Channel name yogi baba Production. They all continious Working on that channel and let them grow. In meanwhile, Yogesh, Casually Apply for unban of their previous Channel, and Luckily YouTube Urban there Yogi Baba YouTube Channel. Now, they Run 3 YouTube channels and Provide the Best Content to their Audience. They say " Success will definitely Come just do Hardwork and Never Use Shortcut ".
Yogi Baba uploaded their first nutshell video on 22-April-2019 with the title "Ae Dil Hai Mushkil is a nutshell" and they got lots of very good responses from the audience and they started their nutshell video series. At first, they make a nutshell video only on films and movies but later they started a nutshell video of music video gaining any copyright strike and also without breaking any youtube community guidelines. The secret of their nutshell video is the voiceover and a good script with some Bhojpuri music. Yogi Baba Love's Bhojpuri songs and use Bhojpuri song in their nutshell video which people love this combination.
---
Which Software YOGI BABA used for editing and Animating?
YOGI BABA uses Adobe Illustrator, Adobe Animate, Adobe premiere pro, Adobe After Effects, Final cut pro, Davinci Resolve 16, and Audacity for editing and animating.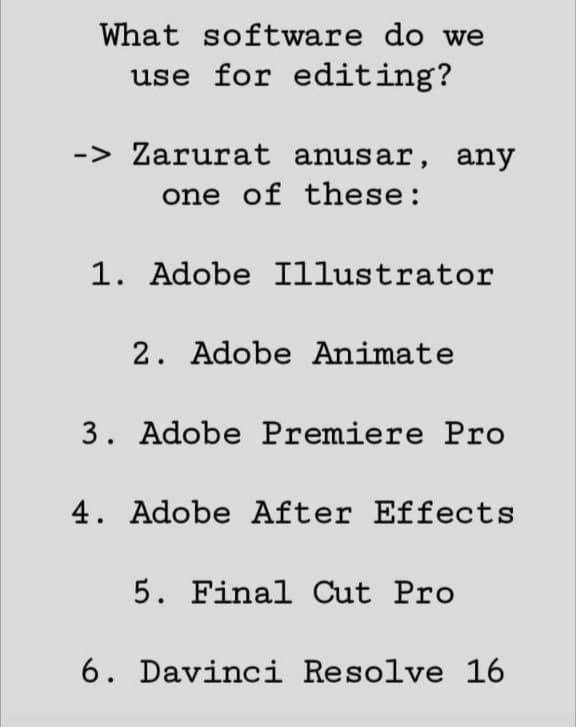 They don't use all of these together, they choose their software according to they required it but use all of these frequently most of the time. Yogesh Sharma does the animating by the Adobe software and Anuj sahay a voice artist does voiceover and edit it at Audacity and Rajeev Kumar is a filmy man, help them in making a video.
---
Yogi Baba YouTube Channels
1: YOGI BABA PRODUCTION
YOGI BABA PRODUCTION is a youtube channel founded by Anuj Sahay but Yogesh Sharma and Rajeev Kumar also working with this new channel and upload comedy and fun rant videos. These channels have more than 4 million + views and 89k+ subscribers. This channel is created on 06-July-2017.
2: YOGI BABA LIVE
YOGI BABA LIVE is a gaming and Livestream channel. They play games here and do Livestream and interact with their audience Live on Livestream. These channels have more than 36k+ views and also more than 18k+ subscribers. This channel is Created on 31-dec-2019.
3: Yogi Baba
In this, they generally upload Nutshell. As we Discussed Earlier in Above Article.
---
Yogi Baba Contact Info :