Crime Patrol is one of the Most Popular Crime Investigating show in India. The series, which started on May 9, 2003, is the longest-running reality crime television series in India. The series presents dramatized versions of crime cases that occurred in India.
In this article, we're going to see the Crime Patrol casts including Hosts, Investigating Officers, and their Main Cast. Because of Hardworking and Telanets Casts, Crime Patrol had Make and Break Many Records in T.V industry.
Crime Patrol Cast Names
1. Anup Soni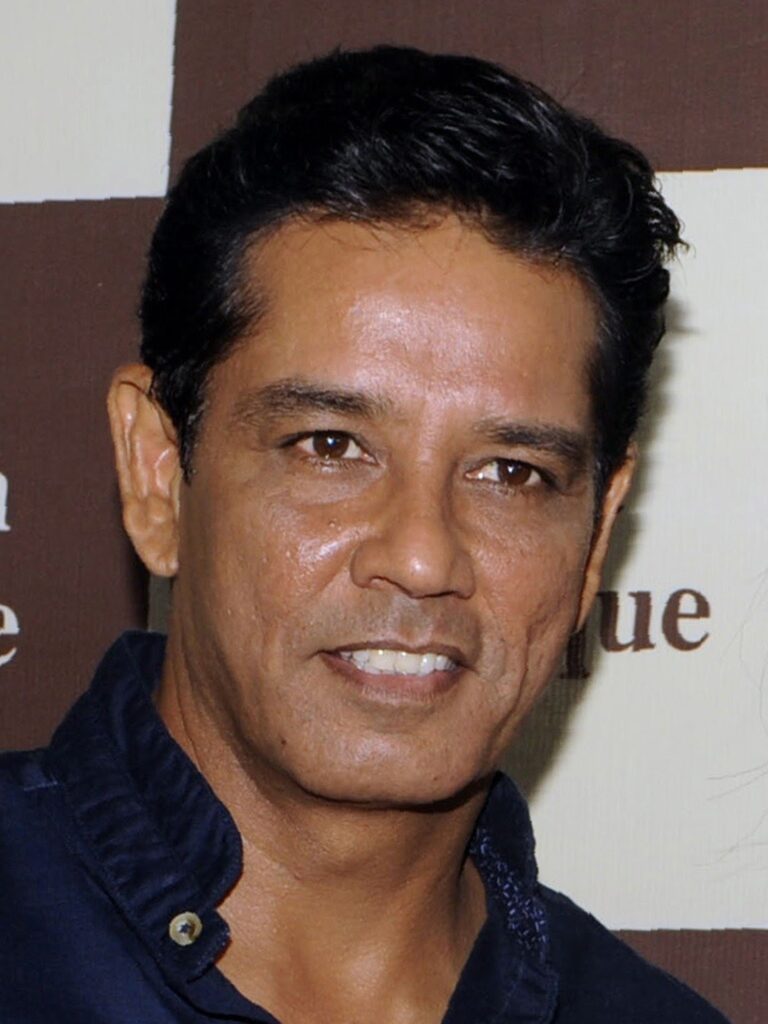 Anup Soni is one of the Most Famous Hosts in the Crime Patrol. Anup Soni was born on born 30 January 1975. Anup Soni was married to Ritu Soni in the year 1999 with whom he has two daughters: Zoya born in 2004, and Myra born in 2008, but the couple got divorced in 2010.
2. Divyanka Tripathi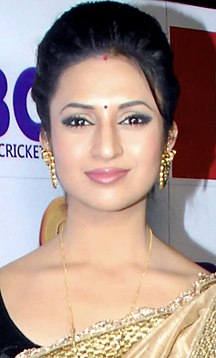 Divyanka Tripathi was born on 14 December 1984. She is known for playing Vidya Pratap Singh in Zee TV's Banoo Main Teri Dulhann and Dr. Ishita Iyer Bhalla in Star Plus's Yeh Hai Mohabbatein.
3. Ashutosh Rana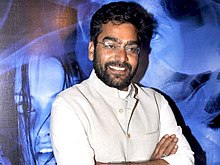 Ashutosh Rana is also known as Ashutosh Ramnarayan Neekhra was born on 10 November 1967. He is an Indian actor, producer, author, and television personality. He has worked in Marathi, Telugu, Kannada, Tamil, and Hindi films.
4. Sakshi Tanwar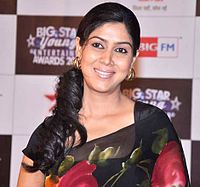 Sakshi Tanwar was born on 12 July 1973. She is an Indian actress and television presenter. She is known for her performance in the television soaps Kahaani Ghar Ghar Kii and Bade Achhe Lagte Hain. 
5. Shakti Anand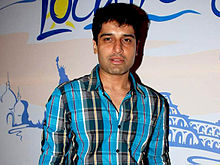 Shakti Anand was born on 23 September 1975. He also hosted the first season of the crime reality show Crime Patrol in 2004.
6. Diwakar Pundir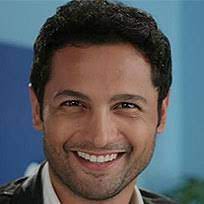 Diwaker Pundir was born on 11 November 1975. He is an Indian actor. He holds Commercial Pilot Licence and was a pilot before joining the entertainment industry.in Bollywood and a model.
Now, this is a list of Hosts in the Crime Patrol Show. Let's see Some Other Cast Members of Crime Patrol.
Crime Patrol Police Cast
1. Sanjeev Tyagi
Sanjeev Tyagi is an Indian Actor Popular know as a Police Officer in Crime Patrol. He is married to Dipali Tyagi and celebrated their anniversary on the 7th December of every year.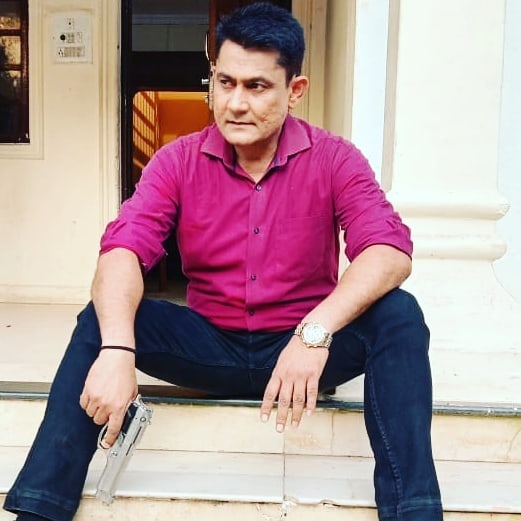 2. Ankur Sharma Kabir
3. Moin Azam Khan
4. Rajendra Shisatkar
5. Abhishek Khandekar
6. Nissar Khan
7. Shashwita Sharma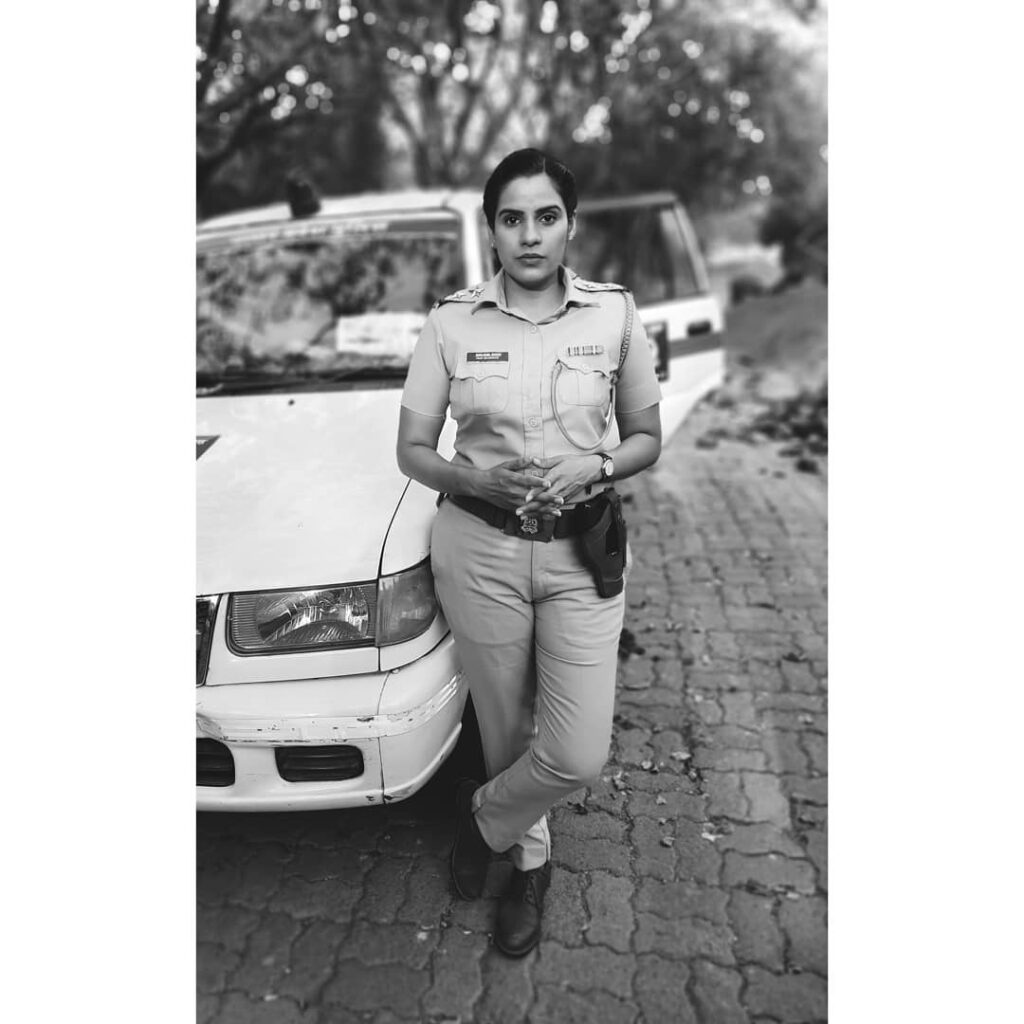 8. Suman Singh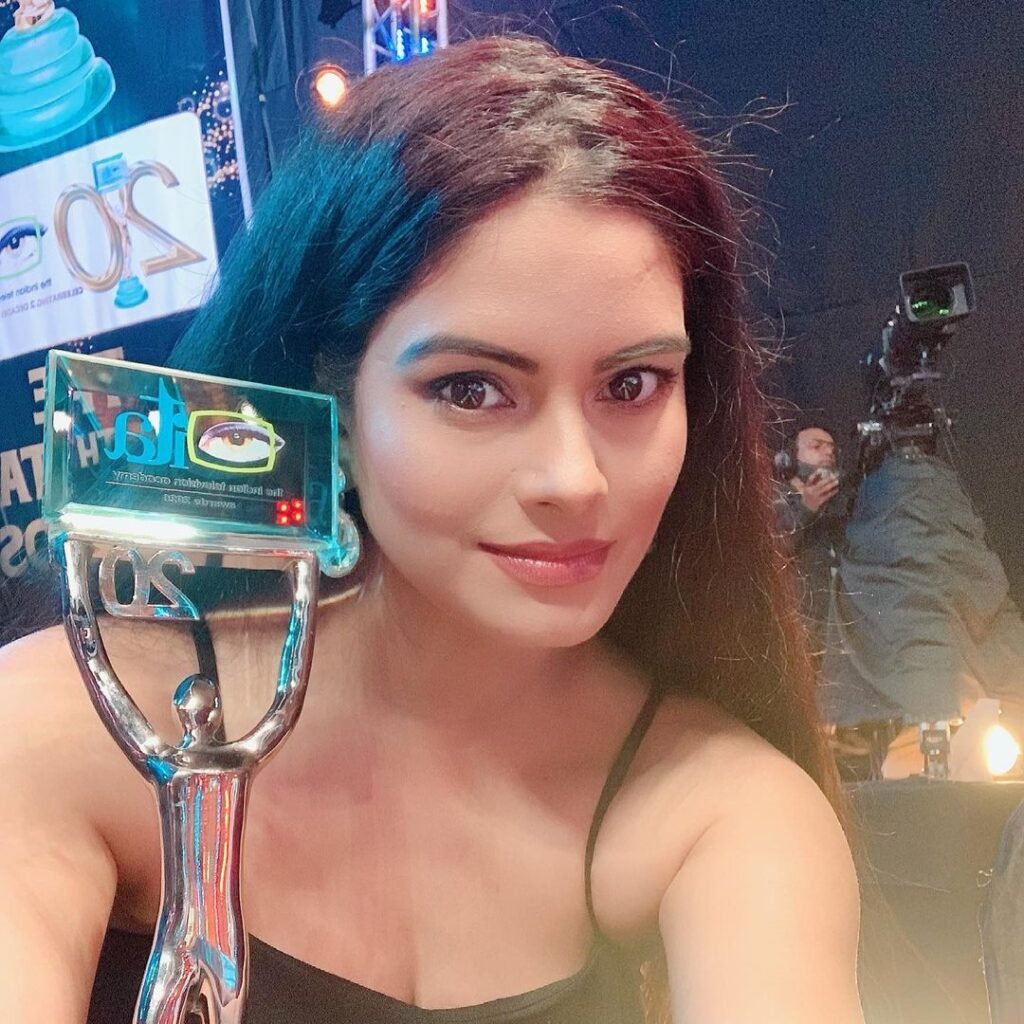 9. Gulshan Pandey
10. Samidha Guru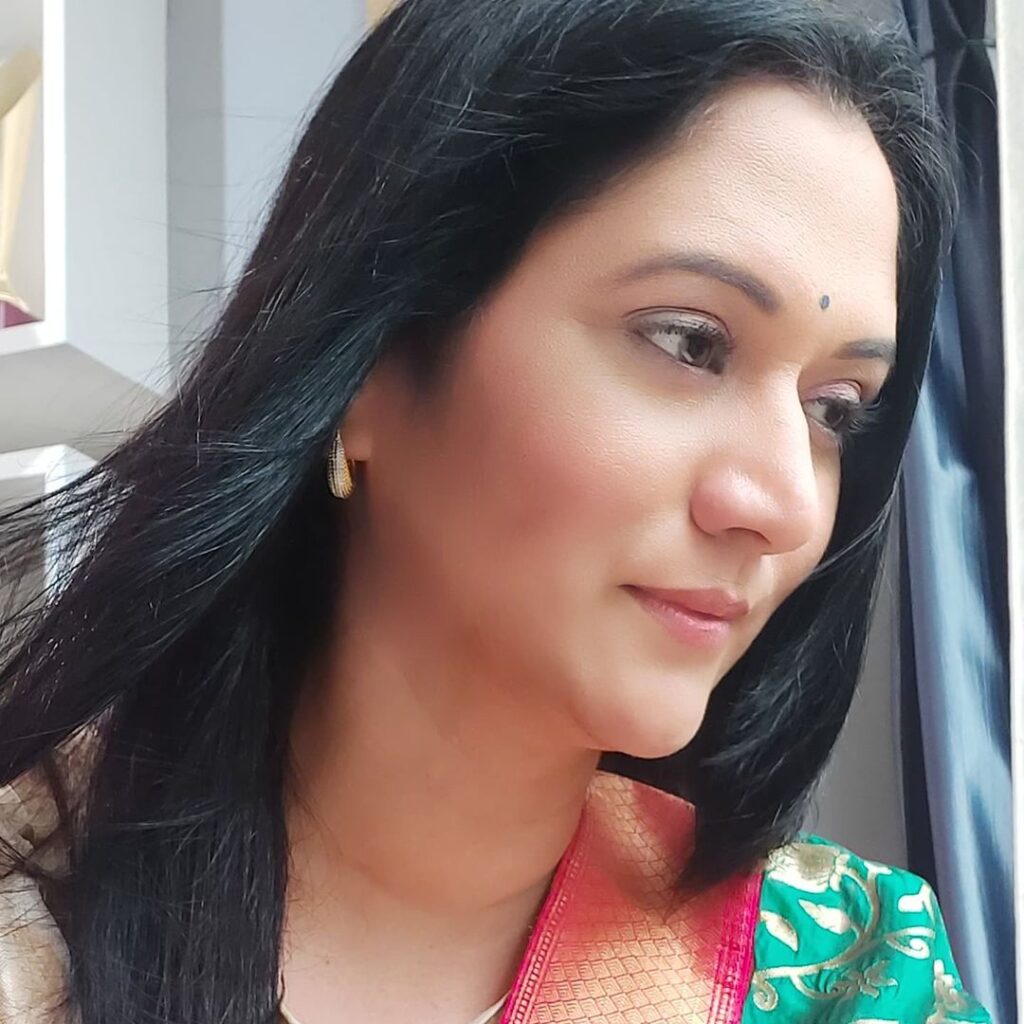 11. Anup Shukla
Also, Read
Final Words / Conclusion
So, this is all about Crime patrol Cast including Hosts, anchors, Police, and other Male and Female Roles. If you like this article or you know some more Cast of Crime Patrol. Please Let us Know in Comment Section. Thank You.