Crafty Panda is a Huge Original Content Publishing Company. Crafty Panda Used to Make Videos Related daily routines: school hacks, makeup tutorials, beauty tips, fashion, and home decor ideas, and much more. The company Crafty Panda is a subsidiary company of Bored Panda. Bored Panda is a magazine about art and pop culture, founded by Tomas Banisauskas in 2009. 
Crafty Panda has a Huge number of More than 18 Million Subscribers Base on YouTube and has a Lot of Sub Channels such as Crafty Panda Bubbly, Trucos Panda, Hacks von Panda, etc. The official Instagram Account of Crafty Panda is @craftypanda (1.5 million Followers). The Official Facebook Page of Crafty Panda has More than 6.5 Million Followers.
So, In this article, we are Going to See the Crafty Panda Cast Names and their Photos. We can Also Say that, Crafty Panda Female Casts and Male Cast Names.
Crafty Panda Cast & Member Names
WE have Divided Cast into Two Different categories i.e. Male and Female Casts. There is more than 20 Actor Work for Crafty Panda, We have listed the Popular Actors of the Crafty Panda YouTube Channel.
Crafty Panda Female Cast (Models) Name
Below is the list of Some Popular Girl Model of Crafty Panda.
Anna Green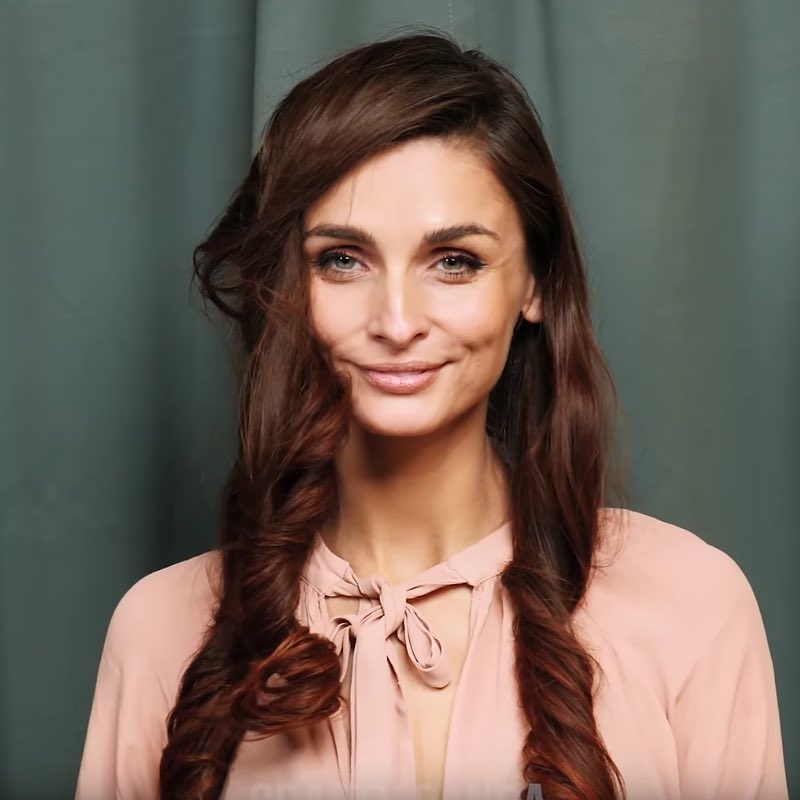 Anna Green is American born model and currently residing in Springfield, Massachusetts, United States. She is Very Popular and Most Seen Face in Crafty Panda YouTube Channel.
She has More than 6.6k+Instagram Followers and her Official Instagram Username name is @annagreencp_
Emily Devis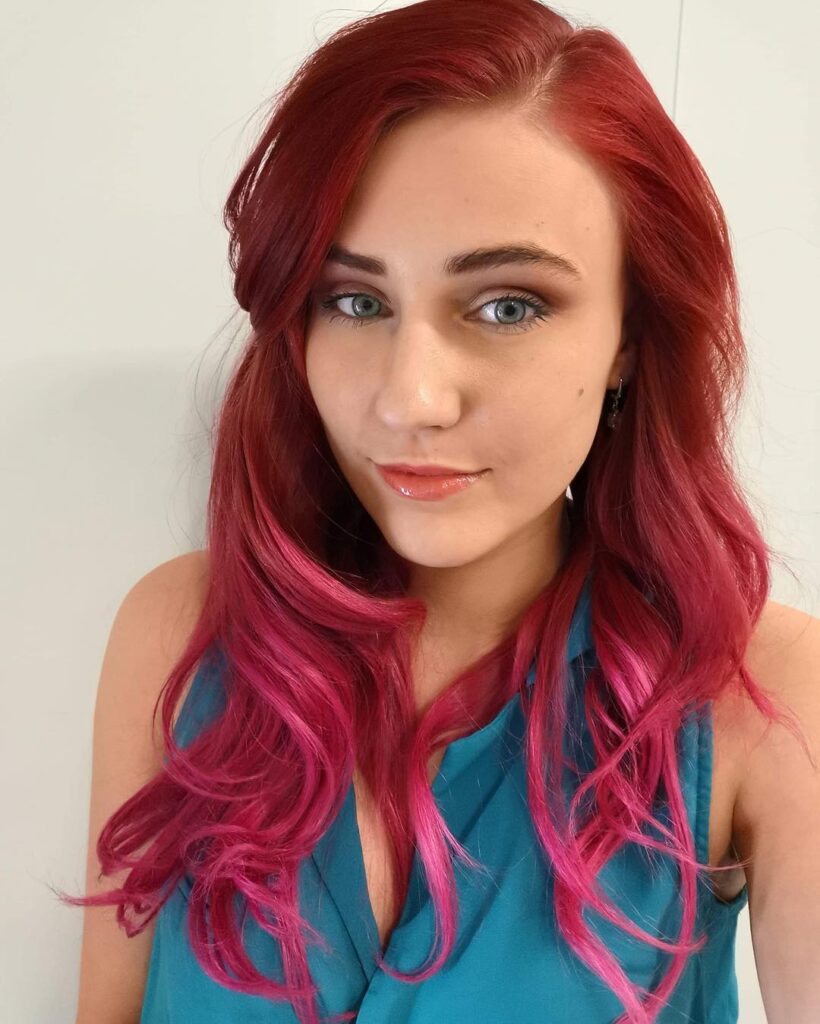 Emily Devi's is a Very Popular Face for Crafty Panda. She is one of the Most Favourite actress among Crafty Panda Viewer. She has a Very Beautiful Pink hair and Grey Eyes Color which make her More Stunningly beautiful. She was born on Russia currently residing in USA
She has More than 24.5k+Followers on her Instagram Account. Her official Instagram Username is @emily_davis_cp
Victoria Novikova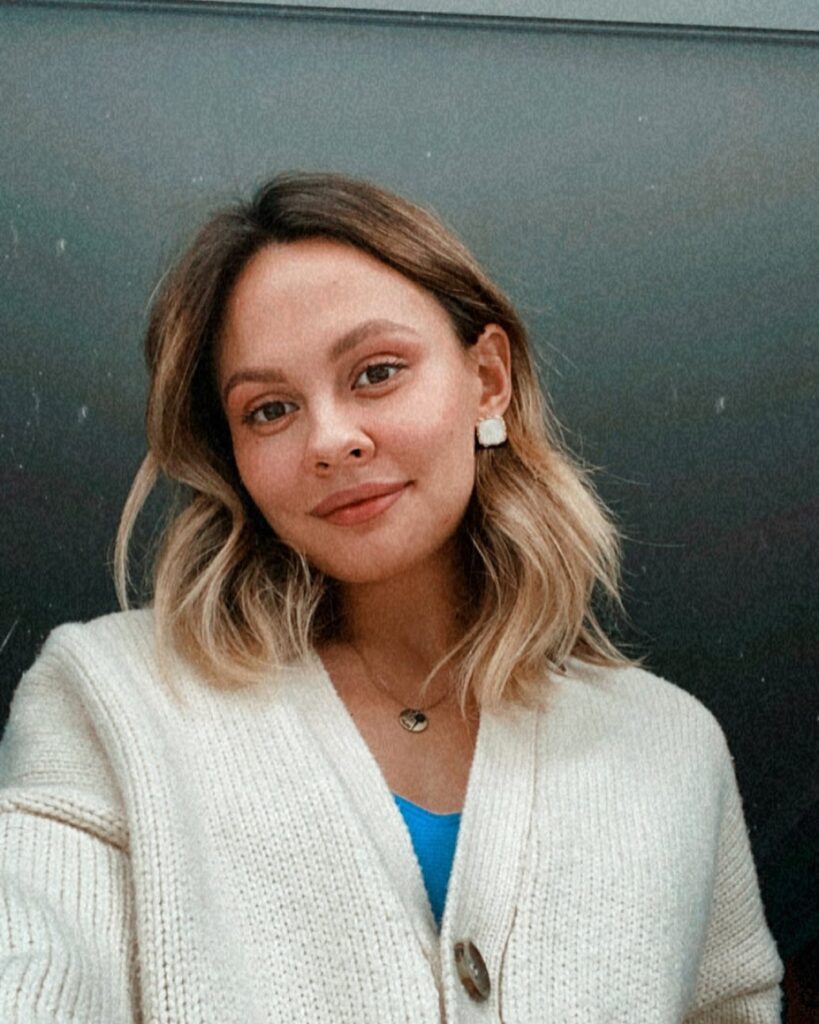 Viktoria is a Very Beautiful Women from Russia. She is an Professional Actor who work for many Craft YouTube Channel, Such as Crafty Panda, 5 Minute Crafts, etc. Viktoria is a Very Well known Face Among Viewer.
she is an Dancer and Choreographer. She has a huge Fan Following on her Instagram Account with over 70k+Followers. Her Official Instagram Username is @vikkimila
Joshua
Joshua has appeared in many videos of Crafty Panda. She is also a Very Beautiful Some among Crafty Panda Female Casts.
Jessica Clark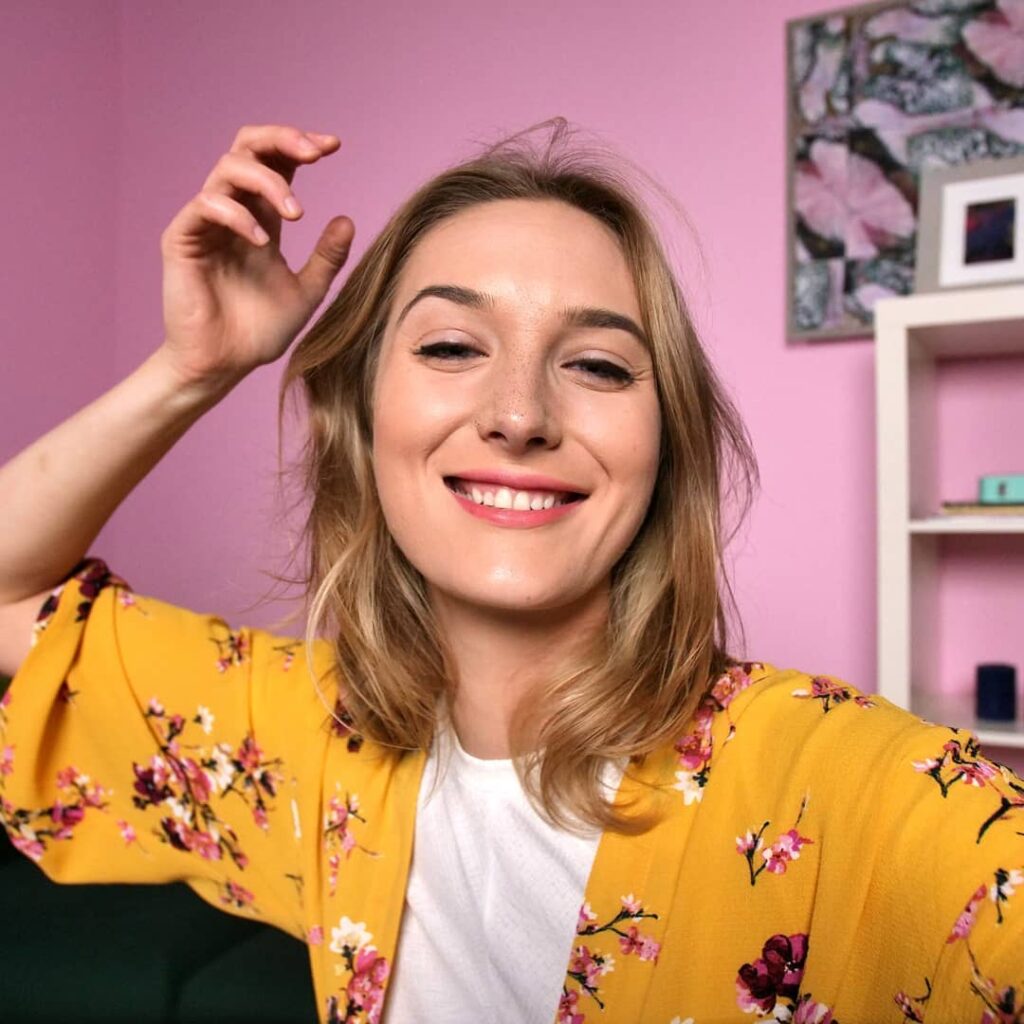 Jessica Clark is one of the Cutest and Sweetest girl in Crafty Panda Girls Model or Actresses. She is From Massachusetts and currently living in Springfield, Massachusetts, United States.
She love doing Make Up and Wearing Fashionable Dress. She has Active Instagram Followers Base and Her Instagram Username is @jessicaclarkcp_
Smma Scott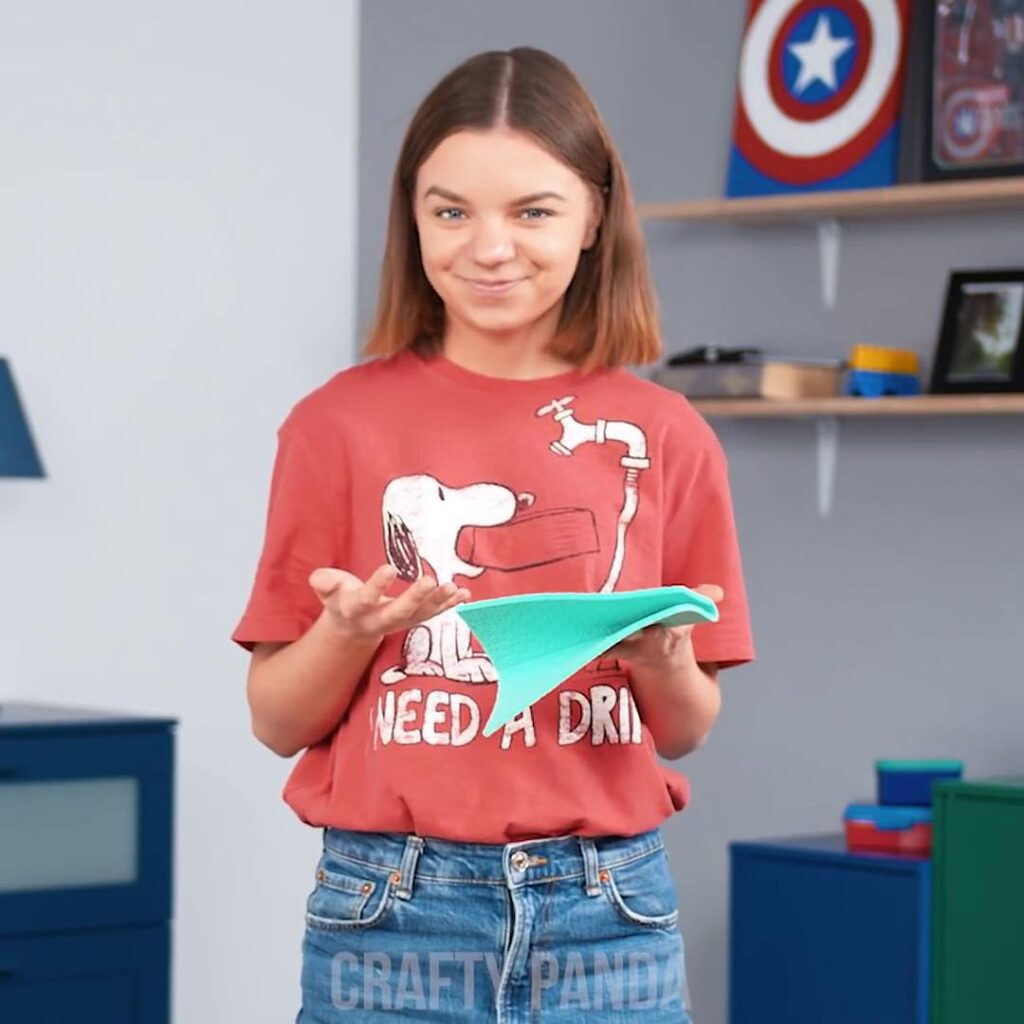 Smma is one of the Cutest and Most Energetic Actress Among Crafty Panda Team. She is a Gamer and a Animal Lover. She has a One Cute Dog. Her Instagram Username is @emmascottcp_
Madison Reed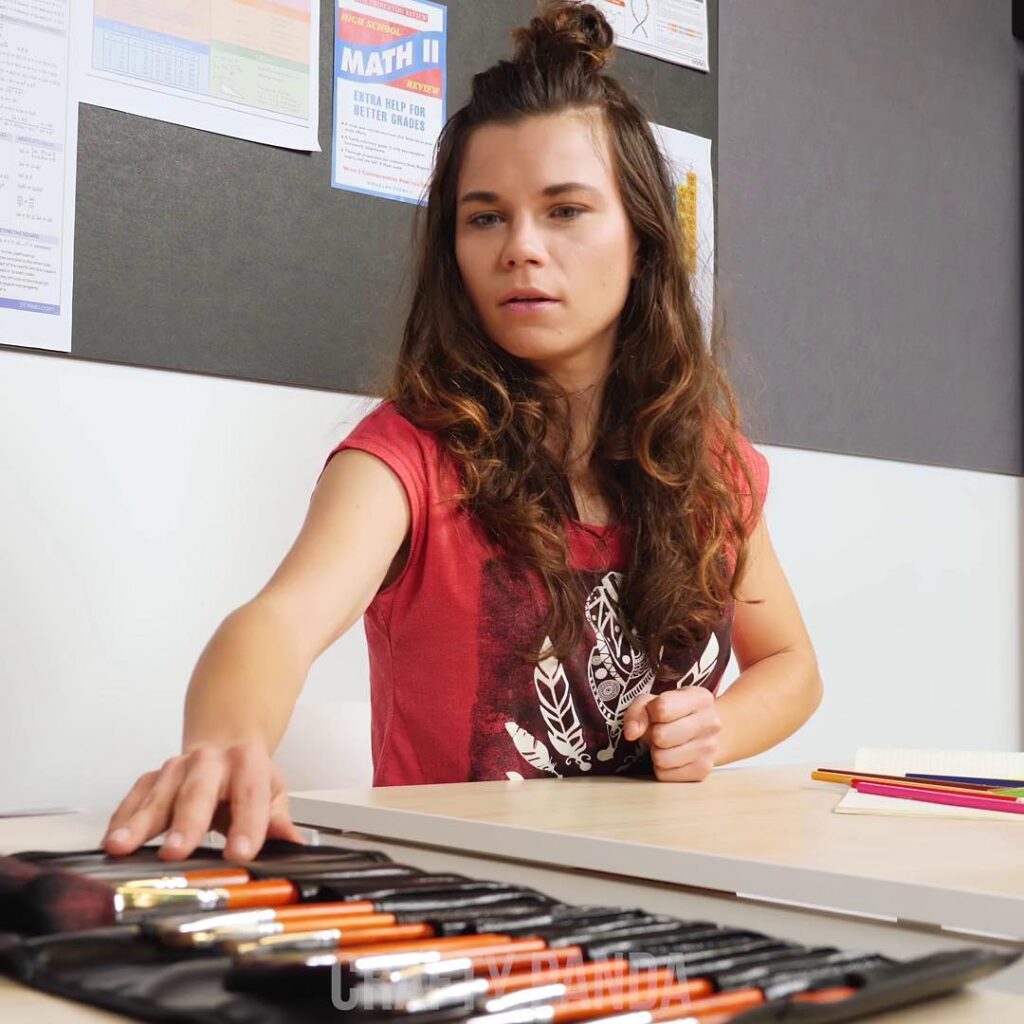 Madison used to play the Role of Funny, Naught, and a Women with Good Sence of Humour. She is Widely Known for her funny Videos on Crafty Panda. She Love Travelling.
Her Official Instagram Username is @madisonreedcp_. She has More than 5k+followers in Instagram.
Sarah Baker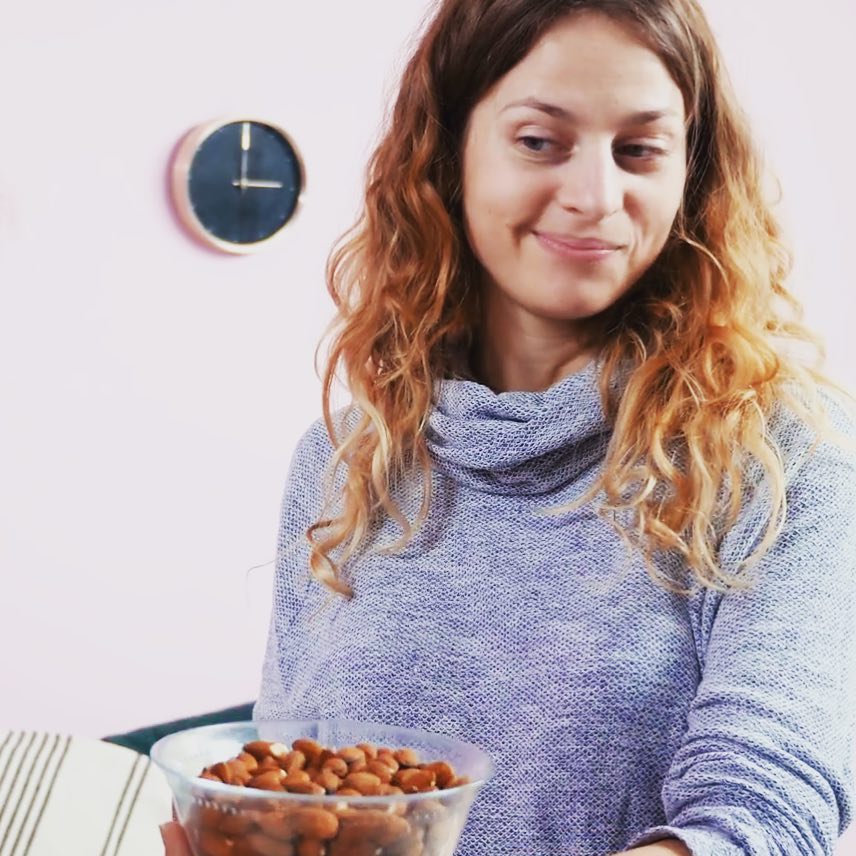 Sarah Baker is another cute female actress on Crafty Panda. She is humble, attractive, friendly, and Loving about others. She is Very popular among Crafty Panda Viewer.
Troom Troom (WooHoo) Cast Name With Photo
Crafty Panda Male Casts (Actors) Name
Our List if Crafty Panda Girls Model is Over. Now, let's see More Male Actors or Models.
Jacob Moore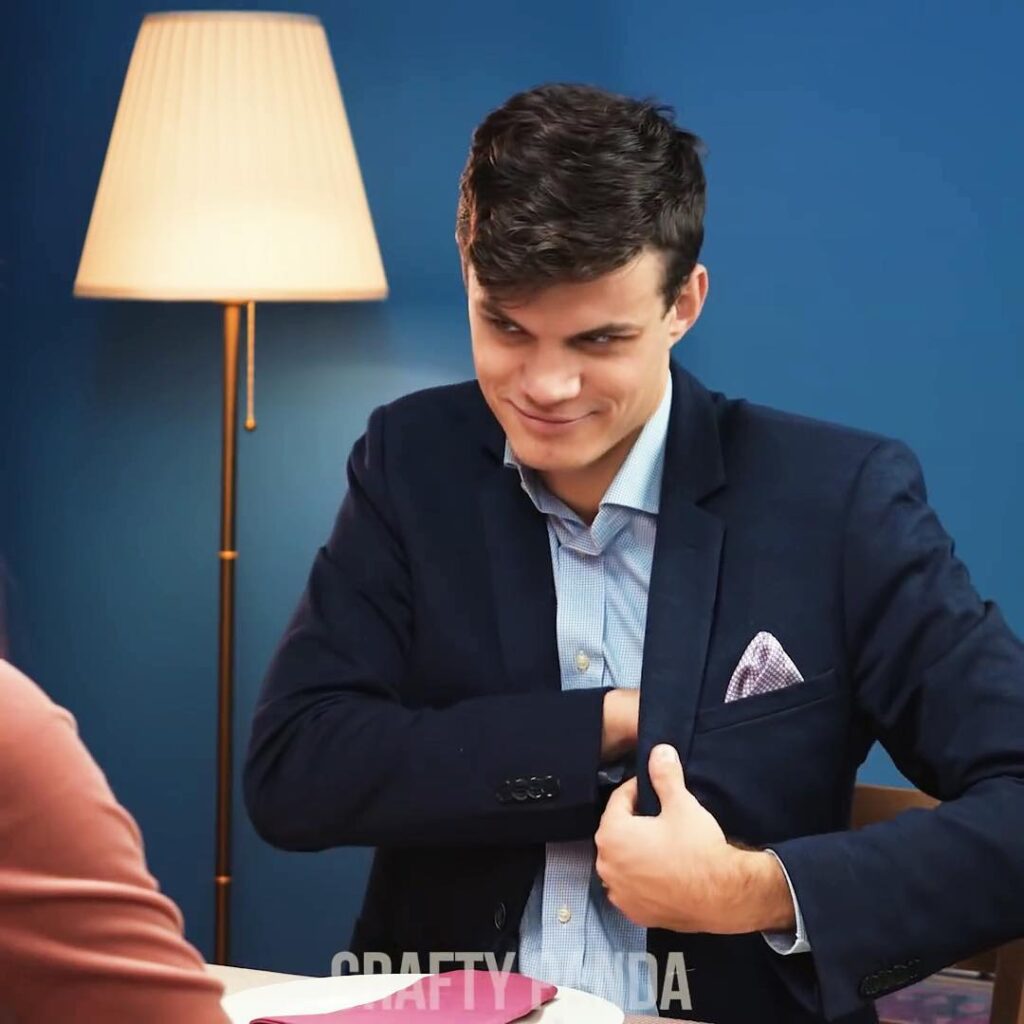 Jacob Moore is an Popular character among all the Crafty Panda Male Cast. He is a humble human being in real life. He love Traveling and Has Travel Many Different Places.
He is Not Much active on Instagram although he has more than 7k+followers and his Official Instagram Username is @jacobmoorecp
Noah Evans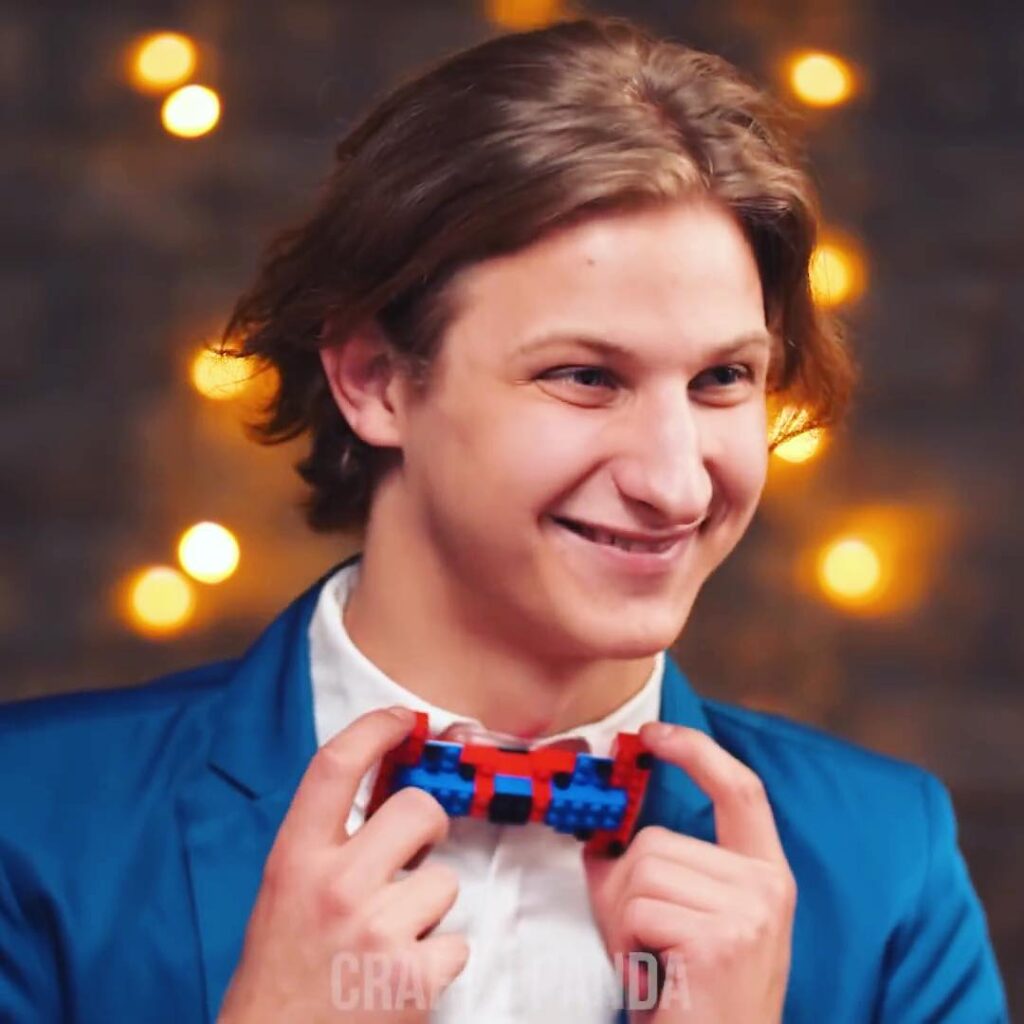 Noah is one of the Cutest and Sweetest Male actor in Crafty Panda. Noah is a standout performer, and everyone likes his on-screen performance. Noah and Jessica are the most loved onscreen couple.
Noah love playing Lego. He has more than 3.3k+Followers on Instagram and Instagram Username is @noahevanscp
Most Searched Questions
Is crafty panda American?
Yes, Crafty panda YouTube Channel is a American. But, Most of the Actor and Actress Work on Crafty Panda is from Ukarinium.
Who is the owner of crafty panda?
Naomi Usam-Avelino is an Owner of Crafty Panda.
Final Words / Conclusion
So, this is All about Crafty Panda YouTube Channel Cast Members. If You think we miss Someone 9r If You Like This Article, Please let us Know In Comment Section we will Make him/her Available in the Crafty Panda Cast List. Thank You.