Troom Troom is a Huge original Content Publishing Media Company. They Mainly Upload Videos Related to DIY Accessories, Makeup Tutorials, Life Hacks, Pranks, Home Décor, and much more. Troom Toom is a Ukrainian Based Company.
Troom Troom has Various Sub Channel such as Troom Troom Food, Troom Troom WOW, Troom Troom SELECT, etc. They also have more than 10 YouTube channels that Produce Content Related to Particular Country languages Such as Troom Troom De for Germany, Troom Troom India for India, and Many More.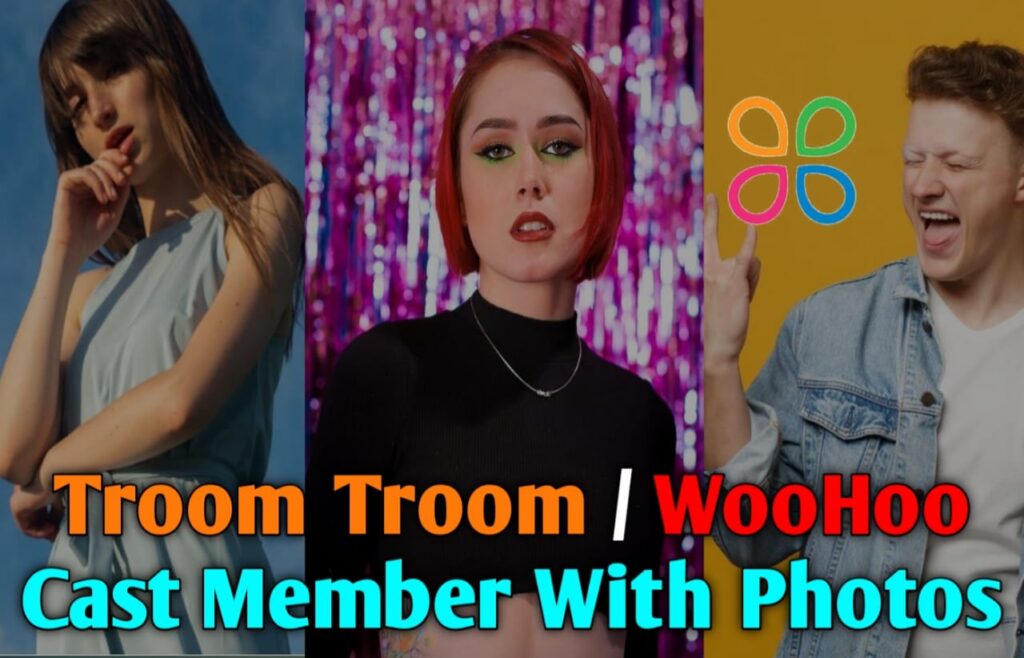 Woohoo is also a Part of Troom Troom Media and they have a total of 11 Regional Channels. So, we can Actors who Work on Troom Troom are also a Part of Woohoo.
List of Toom Troom & WooHoo Cast Members
There are more than 50+ Actors and Actress are Working on Troom Troom and WooHoo YouTube Channel. So, We have to Find Some of their Identity and make them available to You.
We have divided the Cast Member into two Different Sections, First One is For the Troom Troom & WooHoo Girls Model and Second One is For Male Cast Member.
Troom Troom (WooHoo) Girls Models
AS we Told Earlier Actor Work for Troom Troom Also Work for WooHoo. So, Both the Girls Model for Both the Platform are the Same.