In this article, you will get All the Information about Technical Ripon Including Name Age, Family, earnings, Contact No., address, YouTube Channel, Blogs, and Many More.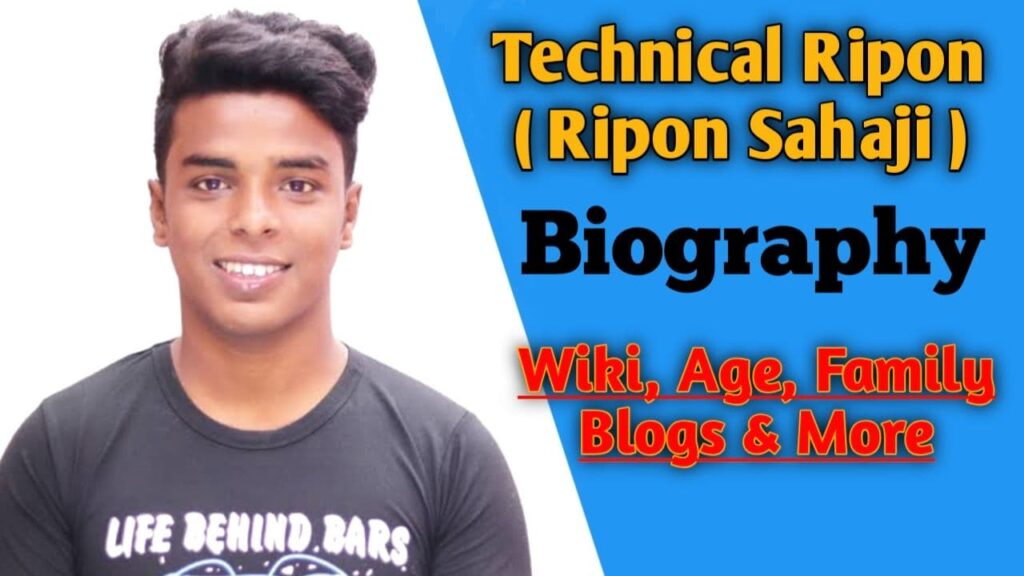 Who is Technical Ripon?
Technical Ripon is a YouTube Channel that is Owned By Ripon Sahaji. Ripon is a Youtuber, Blogger, and an Expert Digital Marketer. He Stared his YouTube Channel On 09 December 2017. He Mainly Uploads videos Related to SEO and blogging. Now a day he has a total of 3 YouTube channels Name Technical Ripon, Blogging Mafia, and Ripon. His Main YouTube Channel Technical Ripon has more than 2 Million Subscribers.
Short Bio Of Technical Ripon
Real Name
Ripon Sahaji
Date Of Birth
26 January 1995
Age
27 ( As of 2023 )
Place Of Birth
Bengal
Religion
Muslim
Father Name
N/A
Mother Name
N/A
Occupation
Blogger, Youtuber, Digital Marketer
Height
In Inches 5'5″
In Cm 165 cm
In M 1.65 m
Weight
64 kg
Gadgets
2 DSLR Camera, 2 MacBook,
1 Window Laptop, Smartphone
and 1 iPad
Technical Ripon Earning
Monthly Income
Approx 6-8 Lakhs
Net Worth
10 Crores
Ripon Sahaji wiki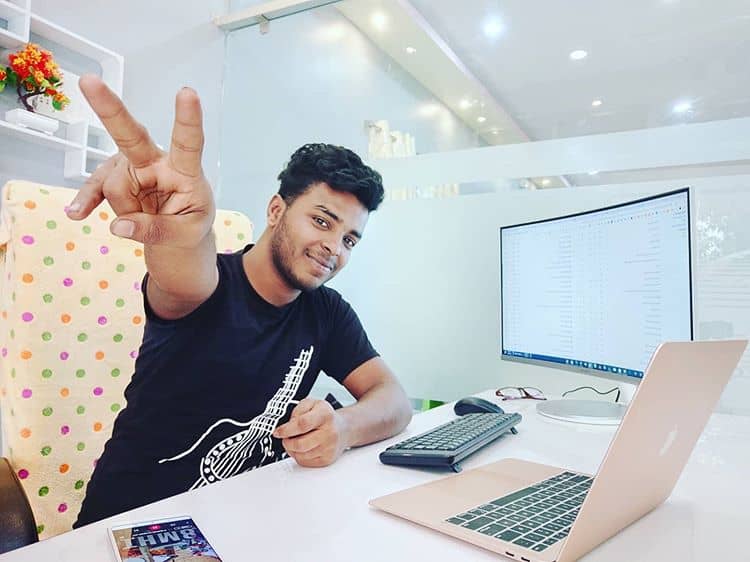 Ripon was born on 26 August 1995 in Bengal, India. His mother is a Housewife and his Father is a Businessman. Ripon's Height in foot Inch is 5'5″ and their Weight is 64kg. He started his Blogging Carrier From 2015 – 2016 with a .blogspot.com Site.
After his success in blogging, he started a YouTube channel in 2017 with a Motive to Teach People about blogging and How to Earn with Blogging. He never had the main attention to earn through YouTube, But has to Teach people about Online Earning.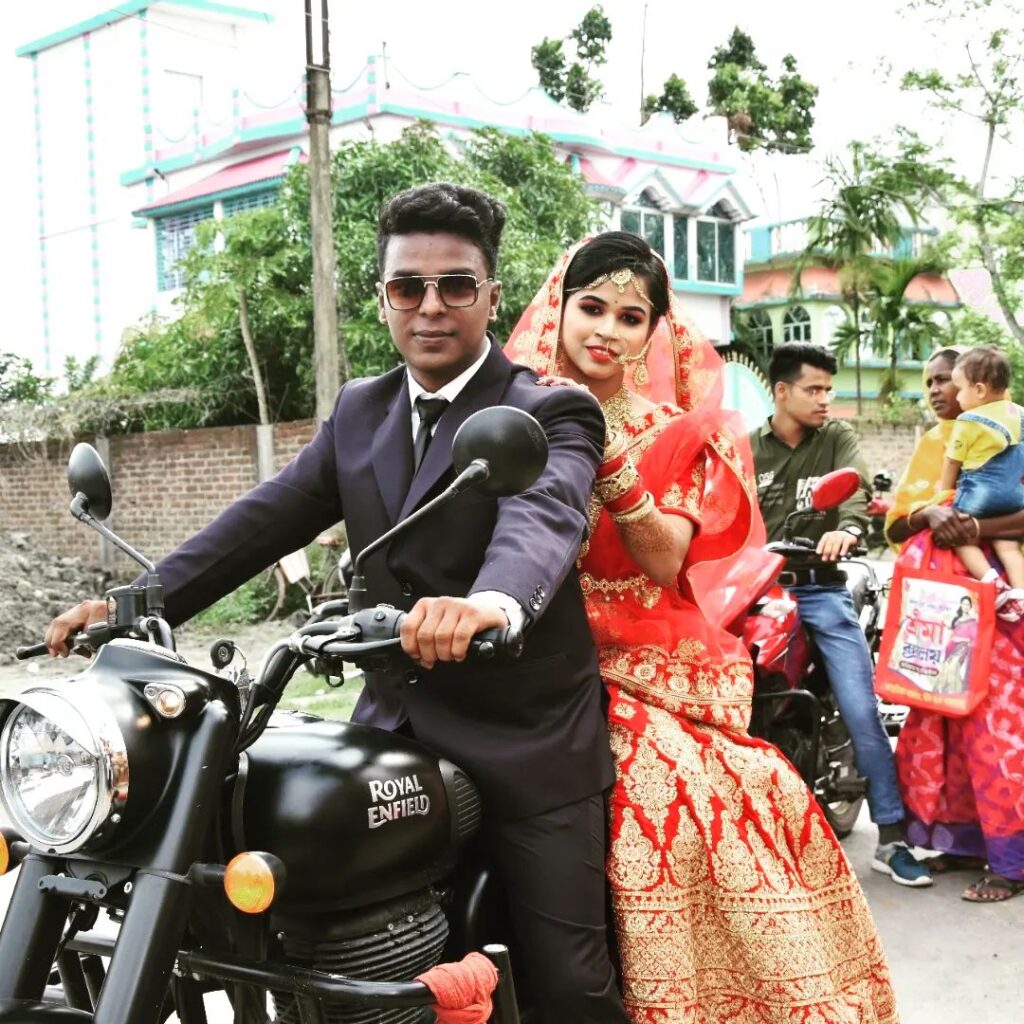 Technical Ripon Earning (Net Worth)
If You Follow Ripon For a Long Time then you obviously know his Monthly income is Not Gonna be less than 5 – 6 Lakh per Month. Since He Has More than 200+ Websites 1000+ web2.0 Websites, and 3 YouTube channels, He is an Expert in Digital Marketing which Generates lakhs Of Money Per Month.
Technical Ripon Course & Controversy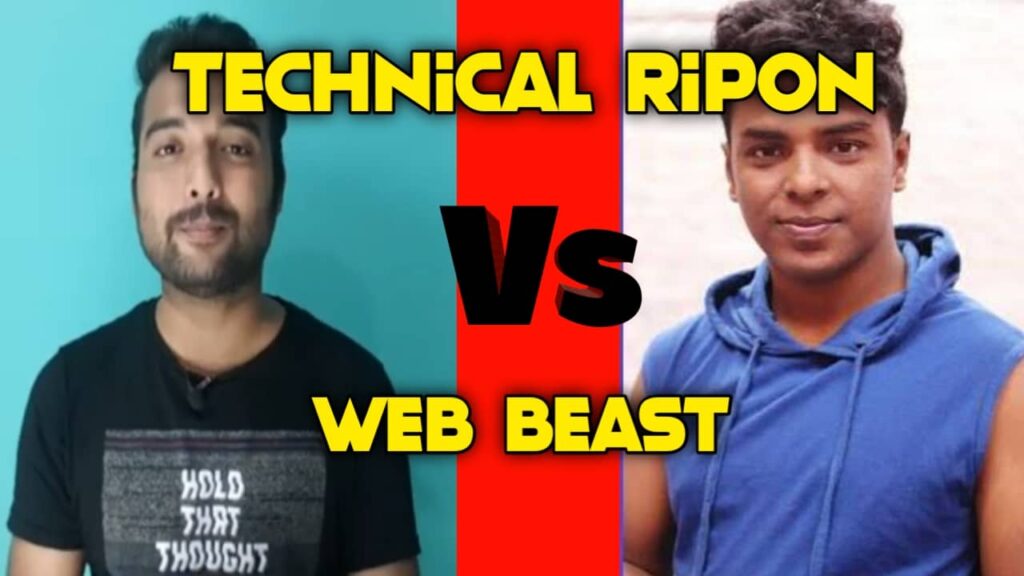 Ripon launched a paid Course name, Seo Mafia Couse. His course's Initial price is 3000, but Later the price was reduced to 1500. His Course Include His Videos Of Ripon in which he Explained Blogging in-depth. After his Successful Sell of the First Course, he started his 2nd Course name SEO Mafia 2.0 which also Generates Good Sales.
The Other YouTube Channel named Web Beast Reviews Ripon course as a Trash and Make Fun of SEO Mafia Couse. He says " It is Totally Waste of Money. There is Nothing in that Course. Knowledge that we get for free on YouTube, Ripon Sell that Informs of Course and Making People Fool". This Let to Controversy between Technical Ripon and Web Beast. They Mainly Targeting indirectly to Each Other in their YouTube Videos.
Don't Forget to Comment on Your Favorite YouTube Channel to Learnings Blogging, SEO, and Digital Marketing.
Technical Ripon Contact Information
You can Contact Ripon through many Sources, But It Depends on Ripon whether he replies or Not. Below are Some Souce Where you can Contact Him for Business or Personal Matter